Business Liability Insurance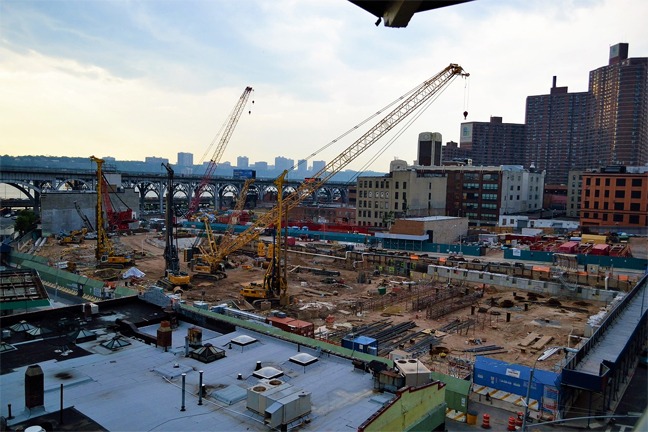 Like individuals, businesses also require insurance to protect themselves against risks. Some possible events covered by insurance are – damage to property, customer injuries, theft and other threats. Businesses of all sizes buy insurance based on their need. Every business should get liability insurance to cover every eventuality or risk of going bankrupt. Based on the structure of the company, owners could get exposed to judgments and lose everything they own. It is a good idea to ask an insurance agency for assistance in buying the right insurance to protect all interests. Here is a look at major business liability insurance policy types.
Types of Business Liability Insurance
Professional Liability
Also known as errors and omissions, this policy covers businesses against a claim of negligence. It could result from a failure to deliver or other mistakes. The coverage and the extent you need is decided based on the size and requirements of a company.
Property Insurance
Every business needs office space to operate. Some may require warehouse space to store products. Property insurance covers items like furniture, computers, inventory and items required to run a business. If your business is located in an area prone to earthquakes or floods, you have to get a separate policy to cover these events.
Worker's Compensation
This type will cover disability, death, injuries and medical treatment in case of injury on the job. This insurance is an absolute must for work involving physical risk to employees. Even low-risk office jobs could result in injuries to employees from carpal tunnel or slip and fall incidents. So, worker's compensation coverage is required by every company with even one employee.
Product Liability
If your company is in the business of manufacturing products for individual use, this coverage is an absolute must. Businesses have to take precautions to make the products safe by testing. Once the product is deemed safe, it is released on the market. This insurance can be customized to a product and its function.
Vehicles
If you have vehicles that employees drive to conduct company business, then you should have auto insurance. This is to protect against third-party injuries. If your employees use personal vehicles to do work, then you could consider getting insurance for them. Talk to your insurance carrier to clarify this issue. Otherwise, they are covered by personal insurance.
Business Interruption
This is an essential policy to have. Disasters can occur any time and operations get interrupted. Companies and employees face a loss of income from an inability to carry out day-to-day activities and provide products and services to customers. By having this policy in place, large and small businesses get compensated for lost income until they can start normal work.
Having the right insurance policy in place is important to keep your business running smoothly. Insurance needs will change based on growth. If you have questions on what insurance you need and the extent of coverage, talk to your insurance company and get information from them. Invest in the right policies so that you cover all eventualities and carry on with operations seamlessly.
To know more about business liability insurance, visit SunGate Insurance, located in Lake Mary, FL. If you reside in Orlando, Longwood or Heathrow, this is the perfect insurance company for all your financial needs and concerns.
Need Help to Review Your Insurance? Contact Us.

Contact SunGate Insurance Agency today learn more about the type of insurance you need. Click here to contact us or call (407) 878-7979.
SunGate Insurance Agency Coverage
Home Insurance, Auto Insurance, Health Insurance, Group Insurance, Property Insurance, RV Insurance, Renters Insurance, Event Insurance, Insurance Bonds, Life Insurance, Business Insurance, Workers Comp, Flood Insurance, Umbrella Insurance and more!
Located in Lake Mary, Florida (serving clients Nationwide and locally in Orlando, Maitland, Heathrow, Longwood, Windermere, Kissimmee, Orange County, Seminole County and surrounding Central Florida areas.