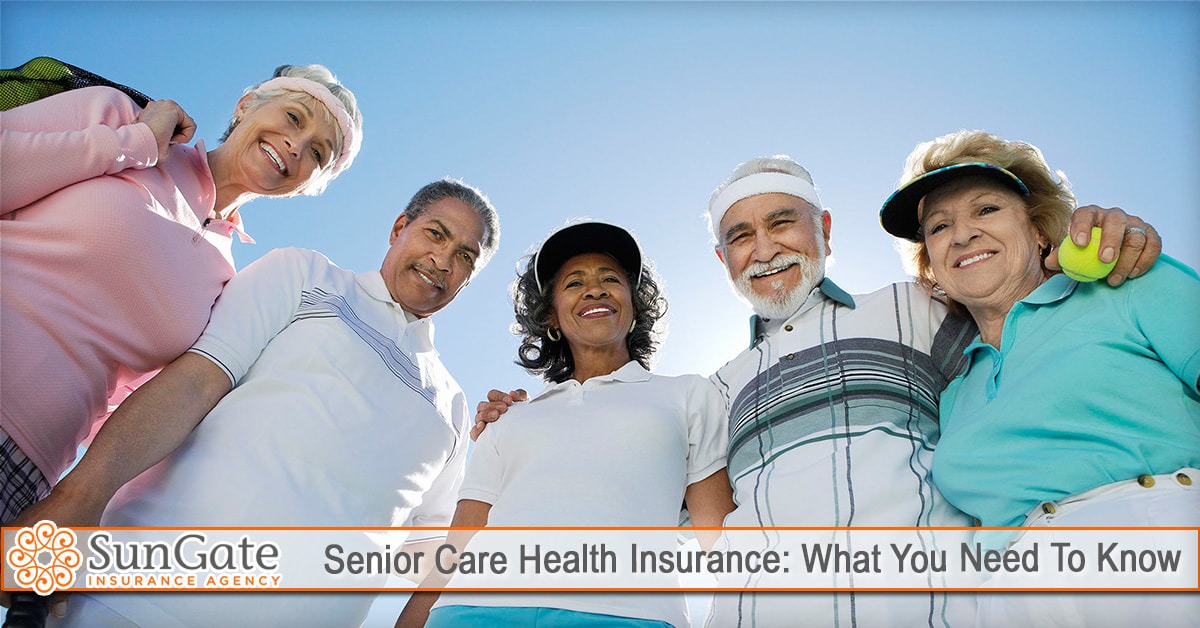 Among other things, health insurance helps seniors with their elder care expenses. But, insurance companies do not use the term "elder care" in their benefits sections. With that, it is important to review the coverage and limitations of your insurance plan, so you do not find yourself claiming benefits that you are not supposed to get.
Here is the list of benefits of certain health insurance policies for the elderly:
Home Care
Medical Equipment
Medications
Assisted Living
Medical Supplies
Nursing Home Care
Benefits of Elder Care by Insurance Type
Medicare. Remember that while it covers the costs of medical care, it does not include the personal care expenses. For example, the expenses for food, mobility, grooming, water, and other daily needs of the elderly, are not covered by Medicare. In other words, assisted living or home care is not on its coverage. When it comes to nursing home care, it does not pay for the costs 100%. Also, Medicare provides coverage within a certain time period only.
Medicare Supplemental Insurance. It is an insurance policy that assists the deductibles and copayments of the Medicare. Here's a typical case, Medicare pays all the costs of the nursing home from day 1 to 20 only. From day 20 to 100, it will only pay 80% of the total cost. Medicare will not pay anymore after day 100. The Medicare Supplemental Insurance covers 20% of the cost within the last 80 days period. However, it also does not cover the nursing home care after day 100.
CHAMPVA for Life/ TRICARE for Life. These insurance programs help pay for the deductibles and copayments of Medicare. They provide limited coverage just like the Medicare supplemental insurance. CHAMPVA and TRICARE for Life are for 65 year old retired militaries, active military veterans and their family members who belong in this age group.
Medicaid. This insurance program is designed for individuals with low income and small financial assets. Medicaid actually covers even the non-medical care for the elderly. It also provides unlimited financial assistance for nursing home care, as well as the HCBS waivers of each state. Basically, Medicaid includes medical and non-medical care of these services:
Adult day care
Home care
Medical alert services
Assisted living
Be prepared for your future. Find out the limitations of your health insurance coverage in terms of elder care. Make sure you know who will cover for you down the road. At Sungate Insurance, we work hard in making sure that our clients are well-protected with policies that they can afford. To learn more about how we can help you, please contact our agency at (407) 878-7979 or Click Here to request a free quote.