Original Medicare vs. a Private Medicare Health Plan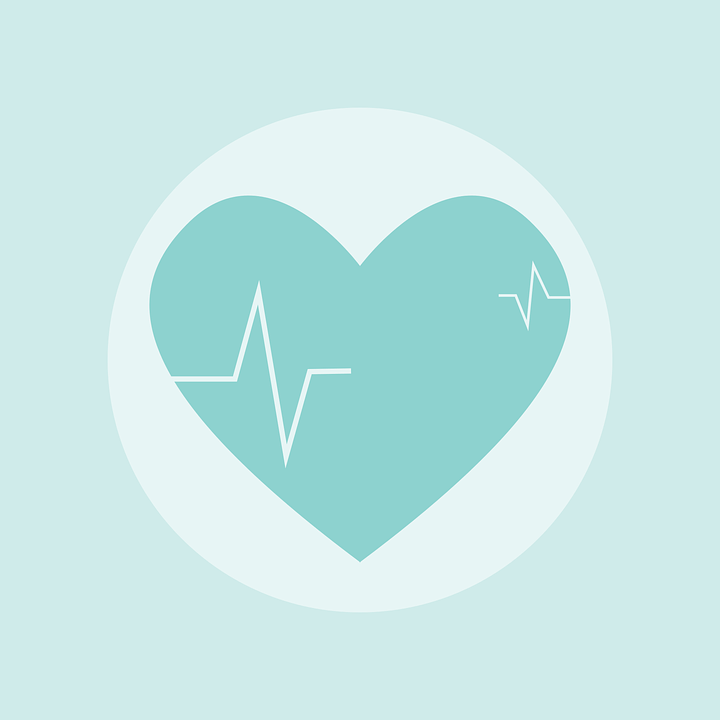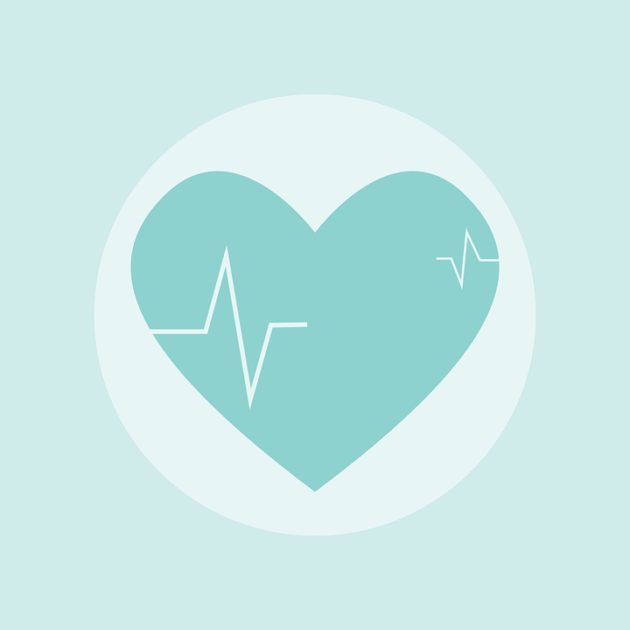 If you are approaching age 65, you probably already know that it's time to start thinking about Medicare, the government system of health coverage for all Americans aged 65 and older. On the surface, it sounds straightforward: all you need to do is enroll! Unfortunately, choosing the right Medicare plan is a bit more complicated than that, with a myriad of different options to choose from. Most insurance experts agree that as you begin to think selecting a Medicare plan, it's a good idea to get help from a qualified insurance expert who can help you understand the differences between the various options, evaluate your specific health needs, and develop a Medical plan that works for you and for your budget!
The first step is understanding the differences between the government's Medicare plan and Medicare plans offered by private insurance companies. The government offers a basic, one-size-fits-all healthcare plan generally called Original Medicare. Original Medicare has three distinct areas of coverage:
Part A: coverage for hospital care
Part B: coverage for doctor visits, medical procedures, and medical equipment
Part D: coverage for prescription drugs
When taken together, these three "parts" sound like fairly comprehensive health care coverage. Unfortunately, what this simple explanation leaves out is the complicated calculation of high deductibles, large co-pays, and coverage gaps that can leave you saddled with a lot of medical bills.
Some private insurance companies also offer authorized Medicare plans. Generally speaking, there are two different types of private Medicare insurance:
Part C or Medicare Advantage: Medicare Advantage plans must cover the same as Original Medicare Parts A & B, but often cover more services with less out-of-pocket expenses. Most people pay a yearly premium for Medicare Advantage and a yearly premium for Medicare Part B.
Medigap or Medicare Supplemental Insurance: Medigap specifically covers holes in the basic coverage provided by Medicare Parts A and B to help bring down out-of-pocket expenses. Medigap insurance is purchased in addition to the basic Original Medicare Plan.
Benefits of private Medicare insurance
There are a number of benefits to choosing a private Medicare insurance plan:
More coverage and more "perks"
Most private Medicare plans will offer coverage for additional services not covered under Original Medicare Parts A and B, such as coverage for dental care and hearing and vision screenings. Private Medicare insurance may also cover more prescription drugs. Private Medicare plans may also offer additional "perks" such as travel coverage, fitness programs, and access to other health and wellness programs.
More budget-friendly
Although purchasing a private Medicare plan requires paying an additional yearly premium, overall a private Medicare plan will probably save you money in the long run. For instance, a private Medicare plan is likely to have lower co-pays for each doctor's visit: say, $10/visit instead of 20% of the total cost of the visit. Also, most private plans have an out-of-pocket maximum; in other words, the plan will cap how much you have to pay in medicals bills each year.
A more coordinated approach to your health
Private Medicare insurance works much like standard insurance plans, with networks of contracted health care providers. Thus, your health in general is coordinated through a Primary Care Physician (PCP) who ensures that all specialists are working together and can maintain an accurate record of all your prescription drugs. Moreover, most private plans offer the convenience of working with just one plan administrator to handle all the paperwork.
Things to think about
It's important to note, however, that private Medicare plans might not be for everyone. Here are a few additional things to think about that may impact your decision. A private Medicare plan will likely require that you see only physicians within their network; doctors and services provided out-of-network may not be covered. Moreover, many of these networks are regional, which could be problematic for retirees seeking to spend the summers in New England and the winters in Florida, for instance. Additionally, a private Medicare plan may require seeking referrals from your PCP and potentially plan authorizations for specialists and procedures.
Understanding Medicare—and selecting the right Medicare plan for you—can be tricky: every plan is just a little different, with a lot of fine print to read and understand. To ensure that you get the right plan that fits both your healthcare needs and your financial needs, we recommend speaking to an insurance expert before making your decision. An insurance expert can help you understand exactly what your plan will cover, and can help you compare plans to ensure that you get the right one, at the right price!

Contact SunGate Insurance Agency today learn more about the type of insurance you need.
Click here to contact us or call (407) 878-7979.
SunGate Insurance Agency Coverage:
Home Insurance, Auto Insurance, Health Insurance, Group Insurance, Property Insurance, RV Insurance, Renters Insurance, Event Insurance, Insurance Bonds, Life Insurance, Business Insurance, Workers Comp, Flood Insurance, Umbrella Insurance and more!
Located in Lake Mary, Florida (serving clients Nationwide and locally in Orlando, Heathrow, Longwood and surrounding Central Florida areas.