Best Workers' Compensation Insurance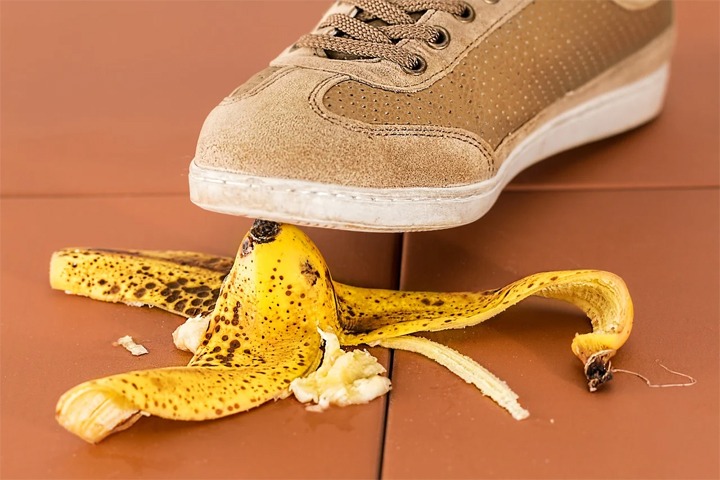 It's one of those unfortunate but unavoidable facts of life: accidents happen. And when accidents happen on the job, the results can be devastating, both for the injured employee and for your business.
Most businesses, of course, take as many precautions as possible to make their workplace a safe and healthy place for their employees. After all, prioritizing the health and safety of your employees will improve employee satisfaction and increase productivity. And it makes good business sense as well.
Yet accidents can—and do—still happen, even in the most safety-conscious workplace with the very best safety protocols. Therefore, it's important that your business protect both its employees and itself with workers' compensation insurance.
What is Workers' Compensation Insurance?
Also called Workers' Comp, Workers' Compensation Insurance is a specialized type of insurance designed to protect your employees and your business from financial loss in case of a job-related accident, illness, or death.
Workers' comp covers:
Medical expenses incurred by your employee to treat a job-related accident or injury;
Missed wages if your employee needs to take time off to recover;

Vocational rehabilitation services to help ensure that your employee fully recovers and can return to work;

Death benefits such as funeral costs, should the job-related accident or illness be fatal.
Do I Need Workers' Comp Insurance?
Other than the fact that it's just a good idea to protect your employees and your business with workers' comp, it may also be required by law.
The laws on coverage and benefits vary from state to state, so it's important to know the legal requirements within the state, or states, that you operate. The law in your state may dictate specific types of coverage depending on the number of employees, the type of work they perform, and whether they are full-time, part-time, or individual contractors.
In Florida, for example, businesses employing four or more employees, full or part-time, must carry workers' comp, while construction-related businesses must have workers' comp with only one full or part-time employee.
What Does Workers' Comp Cover?
Workers' comp usually includes two different types of coverage.
The first type of coverage is designed to offer your employee protection from financial loss by covering medical bills and lost wages in case he or she sustains an injury at work, or contracts a work-related illness. The employee can receive these benefits regardless of who is at fault for the injury. The one exception is if injury results from criminal activity, illegal drug use, or self-inflicted harm or suicide by the employee.
The second type of coverage is designed to protect your company from financial loss stemming from lawsuits relating to workplace-related accidents or illness.
What Does Worker's Comp Cost?
The cost of your specific workers' comp policy will depend on a number of factors unique to your business, such as the size of your business, the number of employees covered, and the industry in which your company operates.
The biggest factor in the cost of the policy will be perceived risk. In other words, companies that operate in industries where accidents are more likely to occur can expect to pay more for workers' comp.
One way to reduce the cost of your workers' comp is to ensure that you have a safety plan in place and have established excellent risk-mitigation strategies and policies. For example, implementing ladder safety, creating proper signage, and ensuring that your employees have proper protective gear and access to regular safety training can help you obtain insurance discounts and lower worker's comp premiums.
Need Help to Review Your Insurance? Contact Us.

Contact SunGate Insurance Agency today learn more about the type of insurance you need. Click here to contact us or call (407) 878-7979.
SunGate Insurance Agency Coverage
Home Insurance, Auto Insurance, Health Insurance, Group Insurance, Property Insurance, RV Insurance, Renters Insurance, Event Insurance, Insurance Bonds, Life Insurance, Business Insurance, Workers Comp, Flood Insurance, Umbrella Insurance and more!
Located in Lake Mary, Florida (serving clients Nationwide and locally in Orlando, Maitland, Heathrow, Longwood, Windermere, Kissimmee, Orange County, Seminole County and surrounding Central Florida areas.