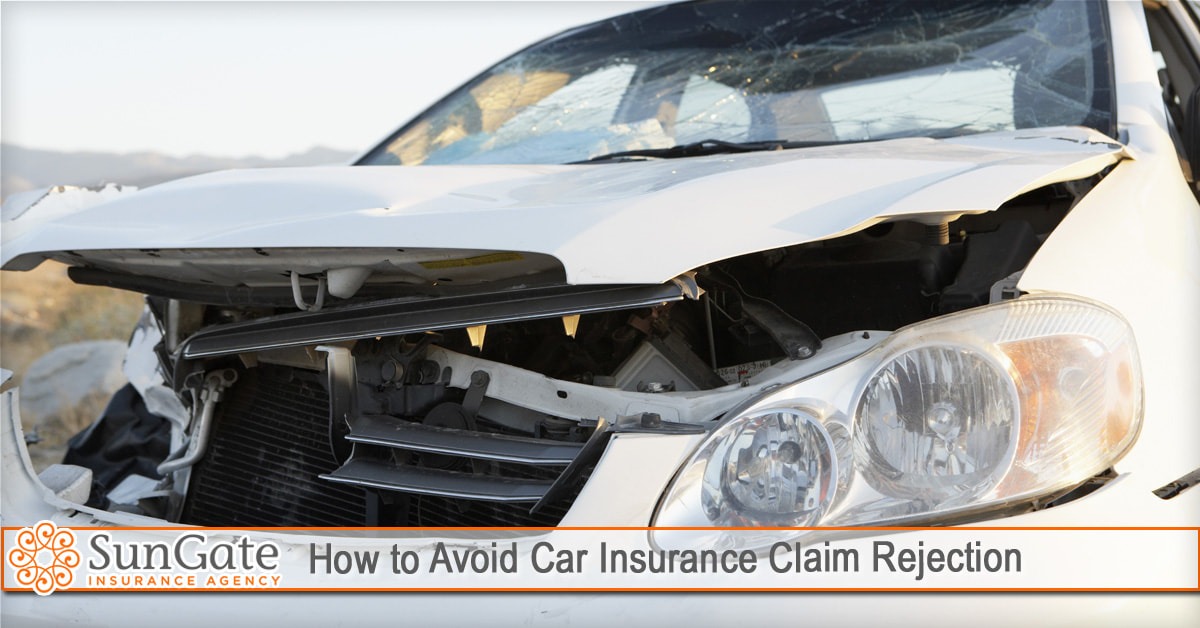 You may have known people who don't like car insurance because their claims have been denied in the past or they've gone through a tedious process to get it approved. It's important for everyone with insurance to know the reason behind those types of problems, so we can avoid them in the future. Here are some things you need to know to get your claims approved without a hassle.
Make Sure Everything is Covered
You can't make claims for situations that aren't covered in the policy. If the policy doesn't cover injuries dealt to the driver or passenger, the insurer won't help you with that.

Know Your Policy

Car insurance policies will only cover damage caused by unfortunate events that are written in the policy. Claims outside of what's stated won't be approved.

Be Honest

Providing false information can easily get your claims rejected. Always be honest about everything that you say. However, keep in mind that everything you say can be used against you. Providing documents, such as stolen car report from the police, will help your insurer know if the information is true.

Report Accidents in Time

Make sure to report accidents within the specified time, usually 48 to 72 hours after an accident. If you haven't reported and your car gets involved in another accident, the insurer may reject claims made for both accident.

Get a Helping Hand

Sometimes, we can't understand or remember every point written in the policy. Getting help from an advisor such as brokers or agents will make things easier, because they'll help you with the claim process.

Declare, Cover and Keep Track of Car Modifications

Inform your insurer about alterations made to your vehicle. If you choose to get the modification covered by insurance, make sure to keep the purchase invoice in case you need to make a claim.

Follow Traffic Safety Laws

If your accident is caused by an unlawful manner, it is almost certain that your claims will be rejected.
Check the Documents
Even a name mistake can get your claims denied by your insurer.

Don't Repair the Car on Your Own

If you do this without informing your insurer, it's possible that you won't be able to get the money you spent for the repairs.

If you can follow all the points mentioned, the chances of getting your claims denied will be significantly reduced. Another factor that leads to a claim denial is the insurance company itself, so you having the right insurer will help you.
​
At Sungate Insurance, we do our best in making sure that our clients are well-protected with affordable and comprehensive policies. To learn more about how we can help you, please contact our agency at (407) 878-7979 or Click Here to request a free quote.