High Value Home Insurance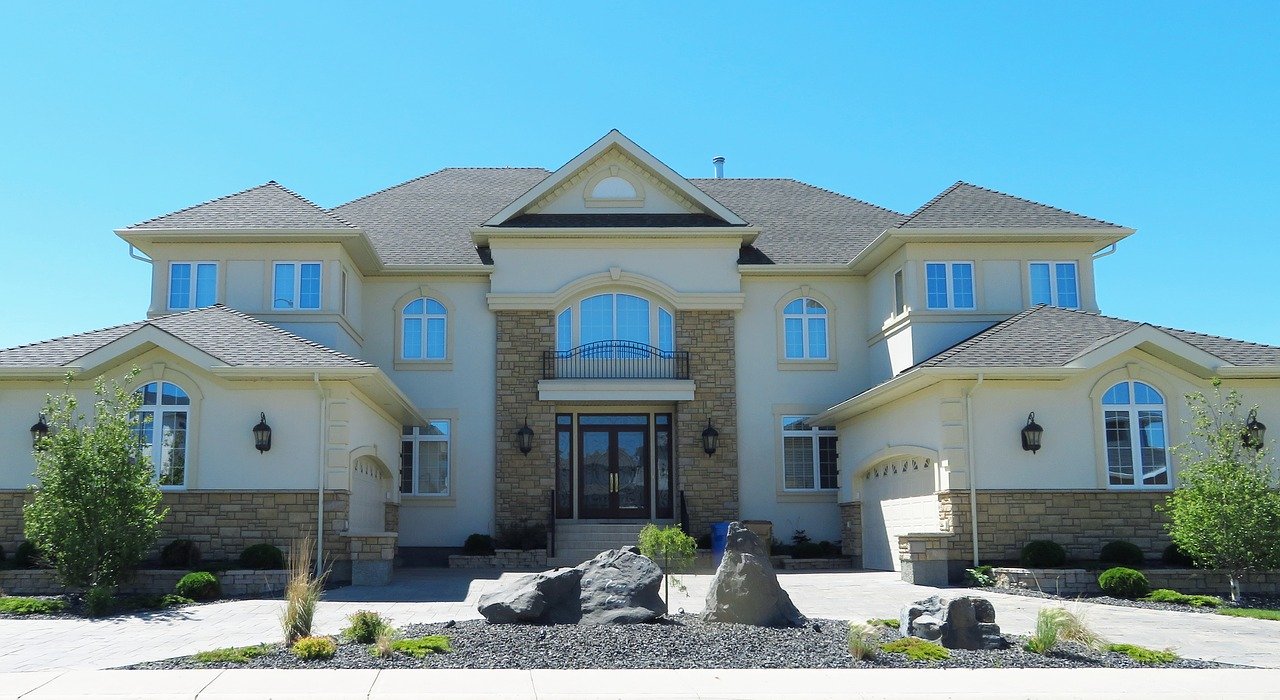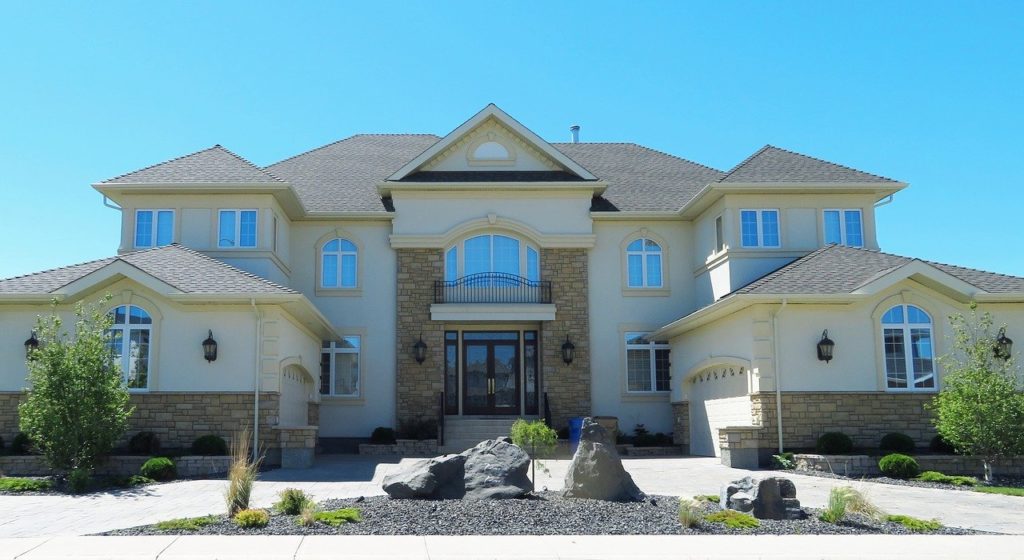 Every responsible home owner should have a high-quality homeowners insurance policy that will protect their assets—both the home itself and the personal belongings and valuables inside the home—in case the unthinkable happens and the home is damaged or even completely lost due to fire, weather, or some other unpredictable event. Of course owners of a showcase home or a heritage home (a house with historical value) require homeowners insurance; however, to ensure that your multimillion dollar home is adequately protected, you will likely need more coverage than you will get with a standard insurance policy. Therefore, if you own a home worth more than $1 million (or perhaps even $750,000), you need high value homeowners insurance, which is specifically designed to offer the additional coverage you require to protect your valuable assets.
On the one hand, it's true that high value homeowners insurance costs more than standard homeowners insurance; however, with that additional cost comes higher limits on coverage to ensure that you get 100% replacement value on your showcase home and personal belongings, that you can live comfortably while hiring the specialists you need to completely repair or rebuild your home, and that you get white-glove customer service while coping with the rebuilding process. And on the other hand, high-value insurance—like standard homeowners insurance—can be "shopped" to find the best "value". While not every insurance company offers high value homeowners insurance, the market for high value insurance is competitive and an independent insurance agency like Sungate Insurance Agency can work with you to find the coverage you need to protect your beautiful home and your personal assets, at the right price.
High Value Homeowners Insurance: What Impacts the Cost of a Policy?
As with standard homeowners insurance, the cost of each specific high value insurance policy varies greatly from home to home and depends on a number of specific factors, such as:
The size of the home
The location of the home
Special and unique features of the home, such as historical architecture, landscaped gardens, high value fixtures and/or appliances, etc.
Additional coverage for high-value personal property such as wine collection, art, jewelry, etc.
The amount of insurance coverage you want or need
As with all home insurance, the cost of your high value homeowners insurance policy will be based on the assessed value of your home and its contents. Most high value insurance companies will work with you to conduct a personalized assessment and appraisal of your home and your belongings, to ensure that your policy accounts for and adequately covers the full cost of your valuables.
At the most basic level, the difference between standard homeowners insurance and high value insurance is not WHAT it covers, but the LIMITS on that coverage. In other words, high value homeowners insurance covers the same things as standard insurance, but offers higher limits, often well beyond the coverage caps included in standard insurance. High value homeowners insurance also covers additional items such as hiring an architect, designer, and other specialists to ensure that your home is repaired or rebuilt to the same value as before the damage.
Most high value insurance policies offer 100% coverage for:
Damage to your dwelling
Damage to other structures on your estate
Replacement cost for personal property
Liability / Guest medical
Additional living expenses
The cost of your policy will also be based on whether you choose additional coverages such as:
Excess liability/umbrella liability to cover you in the event of a lawsuit
Liability insurance for domestic help
Identity theft insurance
Kidnap and ransom insurance
Coverage for vacation homes and second homes
And in Florida, it's also critical to remember that every homeowner should carry a separate flood insurance policy, which is not included in any homeowners insurance policy.
If you own a multimillion dollar home, you want to be sure that your investment is protected against the worst case scenario with the right type of high value homeowners insurance policy. By working with the independent insurance agents at Sungate Insurance Agency, we can ensure that your home and your personal possessions are insured with a company that will be dedicated to restoring your home to its original beauty!
GET A FREE INSURANCE QUOTE

Contact SunGate Insurance Agency today learn more about the type of insurance you need. Click here to contact us or call (407) 878-7979.
SunGate Insurance Agency Coverage
Home Insurance, Auto Insurance, Health Insurance, Group Insurance, Property Insurance, RV Insurance, Renters Insurance, Event Insurance, Insurance Bonds, Life Insurance, Business Insurance, Workers Comp, Flood Insurance, Umbrella Insurance and more!
Located in Lake Mary, Florida (serving clients Nationwide and locally in Orlando, Heathrow, Longwood and surrounding Central Florida areas.