New Construction Real Estate Insurance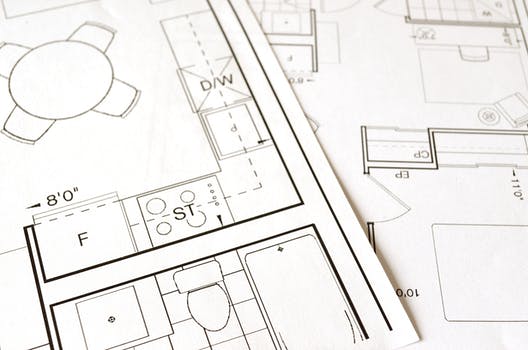 Home insurance is essential for ensuring the safety of your house. Whether your house gets damaged by human-caused accident, natural disaster or robbery, home insurance can pay for all such expenses.
In addition to protection, home insurance is a prerequisite for many mortgage brokers for lending home loans. Without the proof of insurance many brokers are reluctant to lend money, and rightly so. In case of unsightly damages, the mortgage company will not be able to recover its own investment.
But not all home insurances are created equal. Depending on the policy and the agency, different home insurances can have different insurance quotes.
Do you want to know the rate of home insurance in Mt. Dora, Florida and other close areas like Orlando, Lake Mary and Central Florida? Then look no further than Sungate Insurance Agency. This insurance company will provide you with the best quotes based on your budget and needs.
What Factors Affect Home Insurance Rates?
Some basic factors which affect home insurance rates include property square footage, property location and property age.
But there are some lesser known elements which can equally impact the rate of insurance. These are –
The Cost of Replacement
The cost to replace your house is directly proportional to the cost of insurance that will cover it. In simple terms, more replacement cost means higher insurance rate and vice-versa.
To get an estimate of your house's replacement cost, you must take major house expenditures into consideration. This includes –
The cost of construction (including labor and building material)
Square footage
Expenses on piping
Architecture
Interior design (especially if done using expensive decorations)
Square footage
You can factor in other elements as well if they were expensive to purchase.
Credit and Claims History
Homeowners with good credit score may get home insurance at more reasonable rates. This is because banks or mortgage lenders trust them to repay premium payments on time. A high credit score is a testimony to your ability to pay back what you borrowed in a timely and trustworthy manner.
Homeowners with a history of filing claims are looked upon suspiciously by mortgage lenders. They expect such homeowners to make more claims in future. Accordingly, lenders quote higher home insurance prices for them
Marital Status and the Age of Home
Interestingly, an insurance company will charge lower rates from married couples than homeowners who are still single. This is largely due to the assumption that married people have more stable sources of income.
Older homes may need more repair work and maintenance, which is why the rate of home insurance is higher for them.
Getting Accurate Home Insurance Rates with Sungate Insurance Agency
Regardless of your requirement, budget and status the agents at Sungate Insurance Agency provide you with appropriate insurance quotes. With a well-fed database, this Florida-based insurance company takes you through all the available options thoroughly.
In case of any queries, the agents address your questions immediately. Sungate Insurance Agency strives to be of service to homeowners by offering them the best protection for their houses. Check out their quotes today.
Need Help to Review Your Insurance or Compare Quotes? Contact Us.

Contact SunGate Insurance Agency today learn more about the type of insurance you need. Click here to contact us or call (407) 878-7979.
SunGate Insurance Agency Coverage
Home Insurance, Auto Insurance, Health Insurance, Group Insurance, Property Insurance, RV Insurance, Renters Insurance, Event Insurance, Insurance Bonds, Life Insurance, Business Insurance, Workers Comp, Flood Insurance, Umbrella Insurance and more!
Located in Lake Mary, Florida (serving clients Nationwide and locally in Orlando, Maitland, Heathrow, Longwood, Windermere, Kissimmee, Orange County, Seminole County, Lake County, Ocala, Clermont, Leesburg, Mt. Dora, Winter Garden, Davenport and surrounding Central Florida areas.)