Business Liability Insurance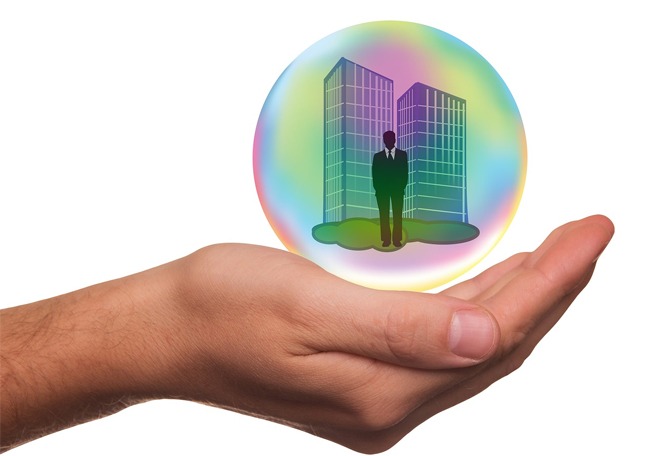 Business liability insurance is necessary so that your business can be protected against any lawsuits or third-party claims. How do you decide which is the perfect insurance policy for you? These are some factors you need to consider while investing in a business liability insurance policy:
What type of insurance do I need?
What amount of insurance do I need?
What is covered and what are the coverage limits?
Let's explore the answers to these questions.
Type of insurance
Commercial insurance is divided into two broad categories – commercial property insurance and business liability insurance. Commercial property insurance safeguards you against damaged, lost, or stolen property. The business liability insurance covers the legal costs in case someone files a lawsuit against your business.
Some insurance companies provide liability insurance for all kinds of companies while some only cover specific businesses with employees, commercial property, and other risk factors.
Amount of insurance
Most insurance policies cover your liabilities up to a certain amount in dollars known as "limit". The limit is usually of two types:
Aggregate limit – this is the maximum your insurance agency will pay in the policy period (generally one year) on all claims.
Per-occurrence limit – this is the maximum amount that the insurance company will pay for a single claim.
The amount of your policy depends on many factors, including your lease or contract requirements, the requirements that your clients might furnish, and the rent of your office space. If you're purchasing insurance because your lease requires you to, the landlord will usually tell you the amount you need. Some clients might also ask you for proof of an errors and omissions (E&O) insurance before hiring you. An E&O policy assures your clients that they will be compensated in case of financial loss due to an error by someone from your company. These clients would usually require coverage of a minimum of $1 million.
In case of rented property, your landlord may ask you for general liability insurance that provides coverage of minimum $1 million as the per-occurrence limit, and $2 million as the aggregate limit. A general liability policy covers costs associated with clients or others injured in your premises or third-party damage to the property.
Types and limits of coverage
Most types of business will have similar risk factors which require similar amounts of insurance coverage. These are the types of policies and the commonly chosen limits for each:
Errors and omissions insurance – covers legal expenses; up to $1 million per-occurrence and aggregate limit.
Cyber liability insurance – covers costs of recovery from cyberattacks and legal expenses; up to $1 million limit.
General liability insurance – covers costs of lawsuits for third-party injuries or property damage; up to $1 million per-occurrence and $2 million aggregate.
Employment Practices Liabilities Insurance – covers legal costs if an employee sues the company; up to $1 million per-occurrence limit.
Contact Sungate Insurance Agency in Orlando, Lake Mary, Longwood, and Heathrow areas of Florida for expert advice!
Need Help to Review Your Insurance? Contact Us.

Contact SunGate Insurance Agency today learn more about the type of insurance you need. Click here to contact us or call (407) 878-7979.
SunGate Insurance Agency Coverage
Home Insurance, Auto Insurance, Health Insurance, Group Insurance, Property Insurance, RV Insurance, Renters Insurance, Event Insurance, Insurance Bonds, Life Insurance, Business Insurance, Workers Comp, Flood Insurance, Umbrella Insurance and more!
Located in Lake Mary, Florida (serving clients Nationwide and locally in Orlando, Maitland, Heathrow, Longwood, Windermere, Kissimmee, Orange County, Seminole County and surrounding Central Florida areas.