Personal Liability Insurance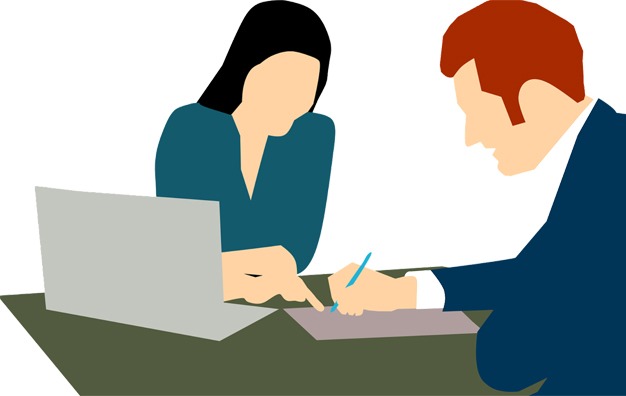 Personal Liability absolves you from the responsibility of someone getting injured at your property for whatever reason. It also covers the medical bills and court fees that might come with it. It is very necessary to have one as personal liability claims can be very costly in the long run.
You can avoid paying out-of-pocket for stuff like this. This is the reason why it is a must-have in your renter's insurance or your homeowner's insurance.
Here is an example of Personal Liability works. Some guests come over to your house and while in the garage are hit by a ladder while it falls down. They get bruised or break a bone in the incident. The guest now can sue you for damages that can be thousands of dollars.
This is where personal liability insurance comes in handy. The insurance will cover the costs of the medical bills but also the fees of the legal defense. It will only cover the limit of the coverage.
What does it cover?
Under the basic version, you get safety from lawsuits in case of accidents on your property, and bodily injury to the individual, and property damage. If you want to add more things you can look into personal umbrella liability insurance that adds more layers of protection for you.
This will help you in case there is a serious accident or damage to your property in any case. An umbrella insurance helps you reduce out-of-pocket expenditure in such cases.
What is not covered?
While the above-mentioned cases are or can be covered by your insurance there are few things that are not covered. In most cases, a liability because of an automobile is not covered by the Personal Liability Insurance. It is covered by automobile insurance. If property damage or bodily injury is caused intentionally by your family or you too is not covered. It will also not cover the injuries sustained by your family or you in the house. Even business activities or any claims related to your line of work are also not covered.
So one must be careful when selecting their insurance agency or insurance company while finalizing the Personal Liability Insurance. We at Sungate Insurance take great care of our customers and have a long history going above and beyond for your needs. If you are in Orlando, Lake Mary, Longwood, or Heathrow, FL come on down to our office and experience the Sungate difference yourself.
Need Help to Review Your Insurance? Contact Us.

Contact SunGate Insurance Agency today learn more about the type of insurance you need. Click here to contact us or call (407) 878-7979.
SunGate Insurance Agency Coverage
Home Insurance, Auto Insurance, Health Insurance, Group Insurance, Property Insurance, RV Insurance, Renters Insurance, Event Insurance, Insurance Bonds, Life Insurance, Business Insurance, Workers Comp, Flood Insurance, Umbrella Insurance and more!
Located in Lake Mary, Florida (serving clients Nationwide and locally in Orlando, Maitland, Heathrow, Longwood, Windermere, Kissimmee, Orange County, Seminole County, Lake County, Clermont, Leesburg, Mt. Dora, Winter Garden, Davenport and surrounding Central Florida areas.)