Health Insurance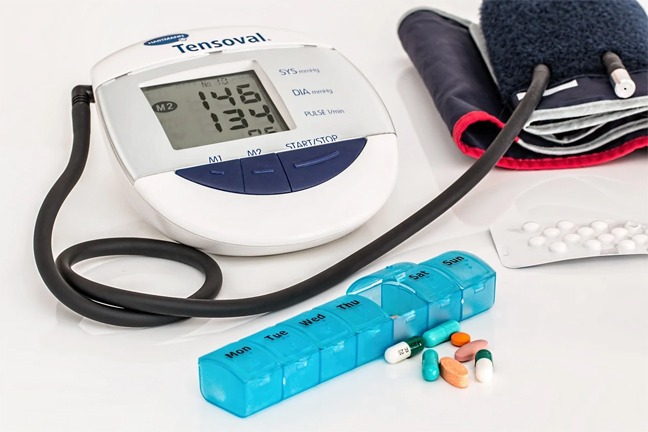 Having health insurance is necessary to protect yourself from exorbitant medical expenses. A good insurance plan will provide essential benefits, cover hospital visits, pre-existing conditions, and prescription drugs. Choosing the right policy for your needs is a critical decision. There are several health insurance options that are affordable and provide comprehensive coverage in Orlando, Florida.
Obtaining health insurance in Orlando
A rise in healthcare costs has made it essential for everyone in the United States to obtain a health insurance policy. Data indicates that in 2018, the average health insurance premium in Florida for a short term was $115 a month with a deductible amount of $4,945. The average family plan cost $285 per month and $9,371 in deductibles. The exact amount that someone pays depends on a variety of factors.
There are many kinds of health insurance plans in the market today. The amount you pay depends on the type of plan that you choose. Preferred provider organization plans provide you with a network of doctors and medical specialists but you are not required to see them. In case you see a health care provider who is not within your network, you will end up paying a greater fee. Another plan, a catastrophic health insurance plan, provides coverage for emergencies like an accident or an unexpected illness and includes a low premium and a high deductible amount.
On the other hand, health maintenance organization plans require every policy holder to see only the healthcare providers who are within the network. You are not able to visit any medical specialist outside this network and must have a referral to meet a specialist. Point-of-service health insurance plans allow you to see doctors who are outside your network but you need to have a referral to see any specialist. In addition, high deductible health insurance plans offer lower premiums but come with a high deductible amount.
You can obtain short-term health insurance coverage if you need minor and quick expense coverage, although this type of insurance does not cover significant medical expenses. Other alternatives for affordable health insurance include packaged medical insurance and medical cost sharing. Remember that finding health insurance that is right for your needs and those of your family can help prevent major medical expenditures later.
Why should you get health insurance through SunGate Insurance?
Do you live in Florida cities Heathrow, Lake Mary, Longwood or Orlando? In that case, consider getting your health insurance through SunGate insurance agency. We provide insurance against all types of crises and needs. Whether you seek a health insurance plan for an individual or a family, our insurance company can assist you with finding the policy that will best suit your needs.
If you have any concerns regarding obtaining medical insurance, contact SunGate Insurance today. You can learn more about our services by visiting our website at https://sungateinsurance.com/. Talk to a representative today by emailing us at service@sungateinsurance.com. We are here to help you with any queries you may have.
Need Help to Review Your Insurance? Contact Us.

Contact SunGate Insurance Agency today learn more about the type of insurance you need. Click here to contact us or call (407) 878-7979.
SunGate Insurance Agency Coverage
Home Insurance, Auto Insurance, Health Insurance, Group Insurance, Property Insurance, RV Insurance, Renters Insurance, Event Insurance, Insurance Bonds, Life Insurance, Business Insurance, Workers Comp, Flood Insurance, Umbrella Insurance and more!
Located in Lake Mary, Florida (serving clients Nationwide and locally in Orlando, Maitland, Heathrow, Longwood, Windermere, Kissimmee, Orange County, Seminole County and surrounding Central Florida areas.