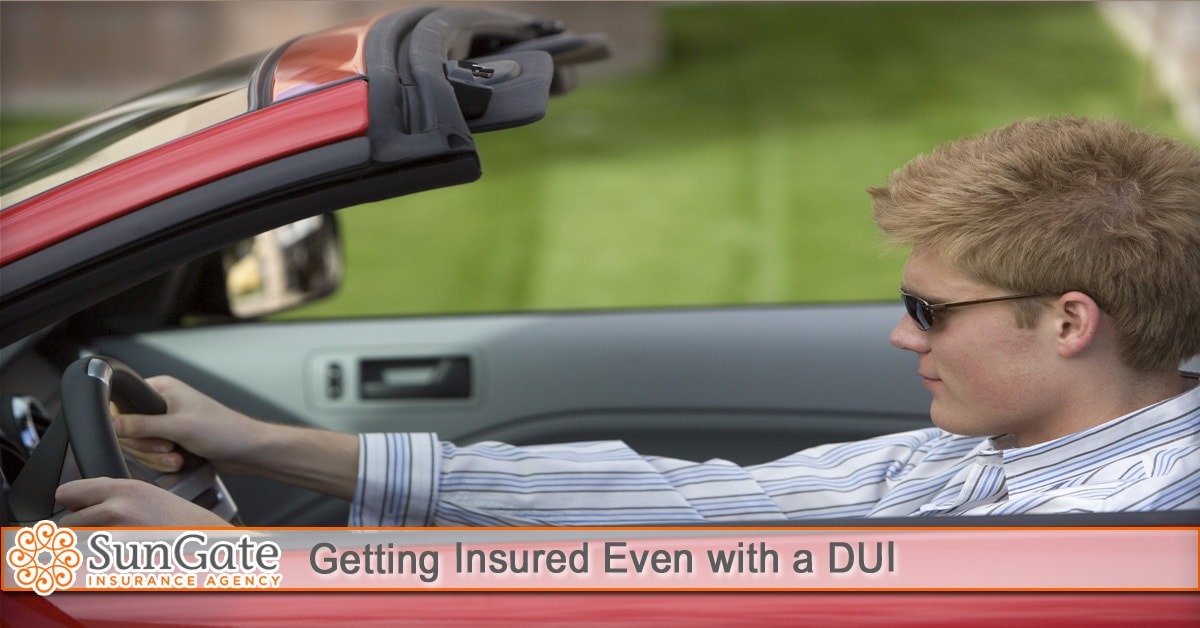 ​If you've been convicted of driving under the influence (DUI), you probably have a lot of questions on your mind. The answers to your question may vary on the state in which you were arrested in. However, you'll usually be getting a suspended license, hefty fine, and a high car insurance rate.
Although a DUI on your driving record will mean higher insurance premiums, you can still save money if you know what to do.
Am I going to lose my license after a DUI?
If you've been convicted of drunken driving, you'll usually lose your license for a specific period of time. This may happen in two ways: either the court will order revocation or suspension of your license or the state DMV does. If you refused the blood-alcohol content test during your arrest, your license will be suspended automatically regardless of the outcome of your case.
Most first-time offenders will usually get their license back after 90 days. However, that depends on the circumstances surrounding the case. In some cases, there may only be restrictions. Repeat offenders, on the other hand, may get a license suspension for a year or more depending on the laws of the state.
Penalty Fees and Fines
The immediate cost of a DUI case varies depending on the cost of your fines, lawyer, and penalties. While we can't give you the exact rate, you should expect it to be huge.
Auto Insurance with DUI
It's important to note that there's no way around a DUI. Car insurance after a DUI conviction will be expensive for you. While the rate of the increase will vary depending on your location, it's pretty common for your rates to double.
Getting a Cheap DUI Insurance
Honestly speaking, there's no cheap DUI insurance. But there may be a DUI insurance that won't leave you broke. The best way for you to get an affordable DUI insurance coverage is to shop around. Remember that insurers will rate your risks differently. While some may not be willing to insure DUI clients, others may be the opposite.
For easy insurance shopping, go to an independent insurance agency. An independent agency can do the shopping for you, and will often know which carriers will give you a better rate for your DUI coverage.
Sungate Insurance is an independent agency that specializes in providing auto insurance products and services to the residents of Florida. We can help you find the best policy that will cover your needs. Get a free quote from us today. Call us at (407) 878-7979 or visit us at our office.
​