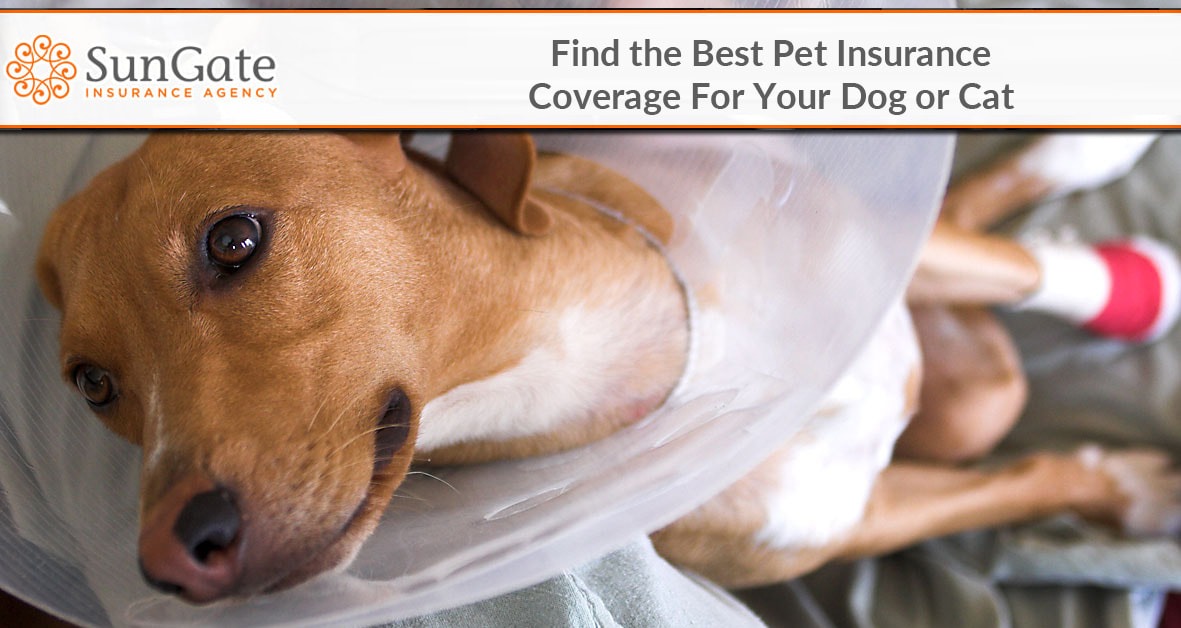 What is pet insurance?
Pet insurance helps to cover the cost of veterinary treatment in the event of an insured animal falling ill or being injured in an accident.
Some policies will also pay out if a pet dies, is lost or stolen or causes injury to a third party or damages a third party's property.
Insurance is not limited to cats and dogs – many companies will cover a wide variety of animals.
What does pet insurance cover?
​
Pet insurance helps pay for unexpected veterinary care when pets get hurt or sick. Once you're covered, your provider reimburses a percentage of what you pay for treatment, making veterinary care much more affordable. Think of pet insurance as a financial safety net: it doesn't include routine wellness care like vaccines and checkups that you can plan ahead and budget for, but if your pet falls ill or gets injured, pet insurance can reimburse those unexpected bills.
​Choose your annual maximum, deductible, and reimbursement percentage. Many plans will provide coverage for:
Breed-specific conditions
Illnesses
Accidents
Cancer treatment
Diagnostic testing and imaging (e.g. X-ray, Ultrasound, MRI)
Surgery, hospitalization, and nursing care
Alternative therapies and rehabilitation
ER and specialist care
Veterinary exam fees
Prescription drug coverage (optional)
How much does pet insurance cost?
After obtaining quotes from eleven of the largest pet insurance companies in 2018, we found that the monthly cost of the average pet insurance plan ranges from about $25 to $70 for dogs, and $10 to $40 for cats.
Is Pet Insurance Worth It?
"If you get the right policy, it can be an asset to the health care of that pet and have a significant impact on the bill that results from a visit in an emergency situation" says veterinarian Jean Maixner, co-owner of Animal Critical Care & Emergency Services in Seattle.
"Some people can't afford the treatment so they ask us to euthanize their pet. It's absolutely horrible," Dr. Maixner says. "If people had acquired pet insurance before the emergency occurred, they might have been able to move forward with some reasonable treatment to help their pet."
Let us help you choose the best pet insurance provider
We compare pet insurance plans from the top insurance companies such as:
Contact SunGate Insurance Agency today learn more about the type of insurance you need. Click here to contact us or call (407) 878-7979.
SunGate Insurance Agency Coverage
Home Insurance, Auto Insurance, Group Insurance, Property Insurance, RV Insurance, Renters Insurance, Event Insurance, Insurance Bonds, Life Insurance, Business Insurance, Workers Comp, Flood Insurance, Umbrella Insurance and more!
Located in Lake Mary, Florida (serving clients Nationwide and locally in Orlando, Heathrow, Longwood and surrounding Central Florida areas.