Social Workers Insurance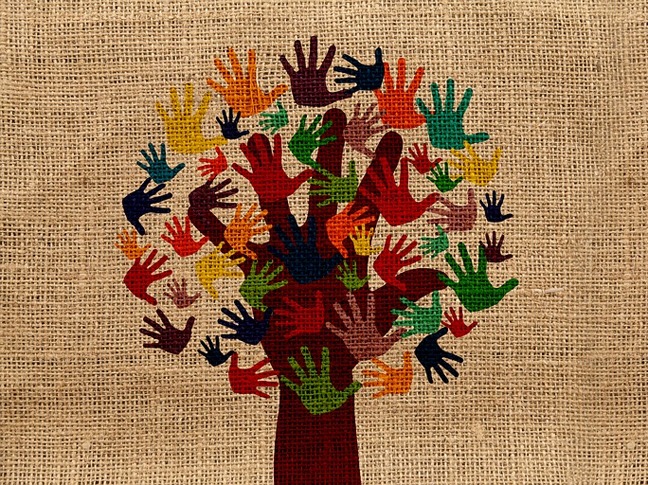 There have been many changes regarding healthcare in the past decade. This has led to a lot of confusion regarding whether social workers can get insurance or not. We are here to clear the doubt and say that social workers are eligible to get health insurance too.
There are a number of companies that provide various plans to social workers. Choosing a plan can be a tough task as everyone has their pros and cons. An insurance company or insurance agency will help you in identifying what you need and how to go about getting the insurance plan. It only takes a few minutes to apply for insurance and get a free quote.
Here are a few types of coverage that you should know about –
General Liability
They will protect you from claims like property damage and personal injury. The coverage will also protect you against slander, libel, advertising mistakes, and the cost of out-of-court settlements too.
Commercial Auto
This protects you and your business from liability risks and property damage and covers all your financial costs relating to auto injuries and accidents. Even if you are at fault, you won't be liable to pay for it.
Worker's Compensation
This covers both long and short-term injuries and also includes illnesses. In case the employee meets with an accident or dies, the employee's wages and benefits will transfer to his/her dependents.
Professional Liability
To err is human. Everyone makes mistakes. With Professional Liability Coverage, you can make sure that social workers are protected at all times. Such coverage will cover legal fees when you are being sued for professional claims like the failure of duty or breaking the terms and conditions in a contract.
The Need for Insurance
Social work is a sensitive and dangerous field to work in. You can easily make a mistake and someone might sue you for it. This is the reason insurance plans like professional liability are put in place to protect you.
Risky Work
A social worker must make peace with the added dangers that come with the job. This also means that you can find yourself dealing with law authorities on a regular basis.
Social workers should be available for subpoenas, especially when criminal events or lawsuits happen.
When a client sues a business because a worker cannot meet the contracted work requirements.
There are different plans available at different price points, so you must do your research to find what would suit you best. There are plenty of options that cover a lot of ground and have a small premium too. The more expensive ones usually have a lot more to offer and are worth the extra money.
No matter which plan or company you choose, make sure you select the one that guarantees hassle-free approval when you need it. Find a sweet spot for the coverages and premiums and you will be good to go. You can get a free quote after filling the form and later customize it even more to suit your needs.
To find out more about insurance for social workers, check out SunGate Insurance, located at Lake Mary, FL. Residents from Orlando, Heathrow, and Longwood can reach out to this agency for more information.
Need Help to Review Your Insurance? Contact Us.

Contact SunGate Insurance Agency today learn more about the type of insurance you need. Click here to contact us or call (407) 878-7979.
SunGate Insurance Agency Coverage
Home Insurance, Auto Insurance, Health Insurance, Group Insurance, Property Insurance, RV Insurance, Renters Insurance, Event Insurance, Insurance Bonds, Life Insurance, Business Insurance, Workers Comp, Flood Insurance, Umbrella Insurance and more!
Located in Lake Mary, Florida (serving clients Nationwide and locally in Orlando, Maitland, Heathrow, Longwood, Windermere, Kissimmee, Orange County, Seminole County and surrounding Central Florida areas.