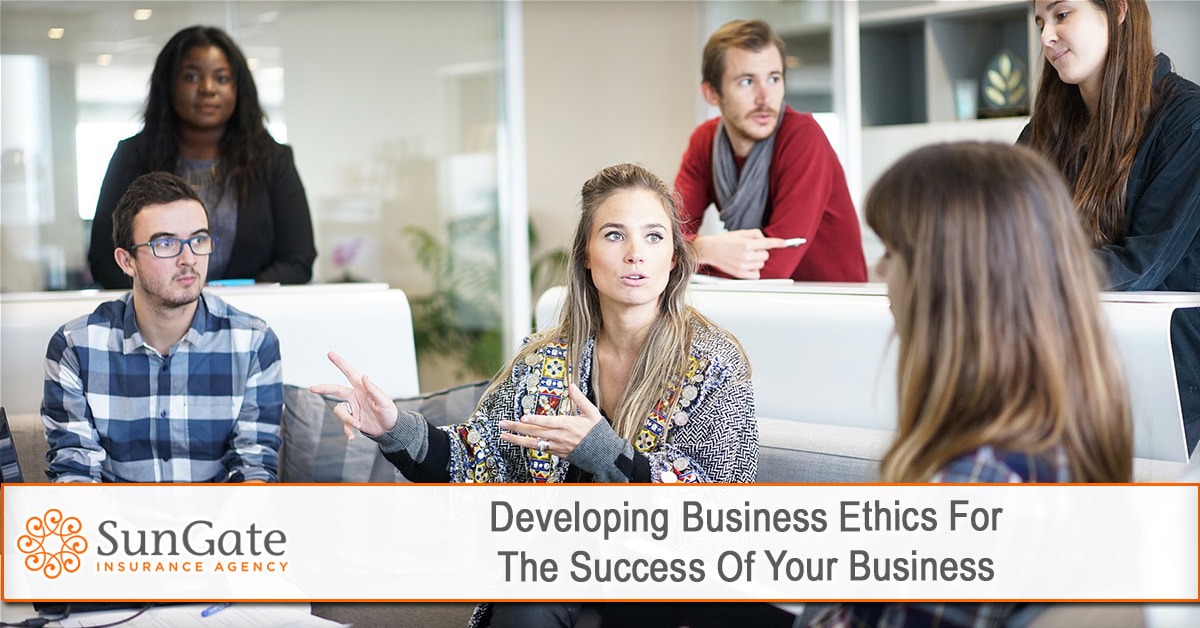 Managing a business involves knowing business ethics. It is about the codes that owners, managers, and leaders should follow to achieve success in business and to have a harmonious working environment.
What Is Business Ethics?
It is a field of philosophy that studies systems, values, and norms. Business ethics are not developed overnight. The business industry gives importance to the code of ethics as these teach them to do the right things. Basically, business persons will learn to separate right from wrong.
Code of ethics is a compilation of guidelines that a company implements to its management and workers. Everyone has to conduct their behavior according to the ethical standards and values set by the company.
Ethics in business is usually in accordance to the conventions and folkways, although sometimes the Federal laws dictate on them too. Also, the societal values have some contributions in the development of the code of ethics.
If you want your business to be successful and always competitive, you must follow the code religiously. Your business must ensure that the codes are carried out in your operations without compromising morality.
Common Basic Moral Values Your Business Should Follow
Respect for other human beings
Self-sacrifice
Integrity
Courage
Honesty
Why Is It Important?
Because:
A person should behave ethically and morally.
Behaving ethically is an integral part of all businesses.
An ethical behavior can come from one person, but it can have an overall impact on the company.
Immoral Values to Avoid

Cruelty to self and others
Stealing
Cheating
Ethics Begin at the Top
An owner or manager who is conducting appropriate behavior is a good role model to their employees. They are likely to follow it as well. Strong business leaders set the tone of the ethics in the workplace.
Keep in mind that business ethics include respect for authority. This means that employees are less likely to contradict the guidelines set by the top leaders regarding the code of ethics.
Conclusion
There are many ways to keep your business on top and ahead of the competition, but without the right code of ethics, the downfall of a company can happen due to lack of it.
As you develop the right business ethics for yourself and to your employees, do not forget to show them that their health and safety are also your priority. Purchase the right business insurance that can benefit your growing company and the people working for it. At Sungate Insurance Agency, we work hard in making sure that our clients are well-protected with policies that they can afford. To learn more about how we can help you, please contact our agency at (407) 878-7979 or Click Here to request a free quote.