Chiropractic Business Insurance: What Insurance Do You Need
and How Much Does it Cost
?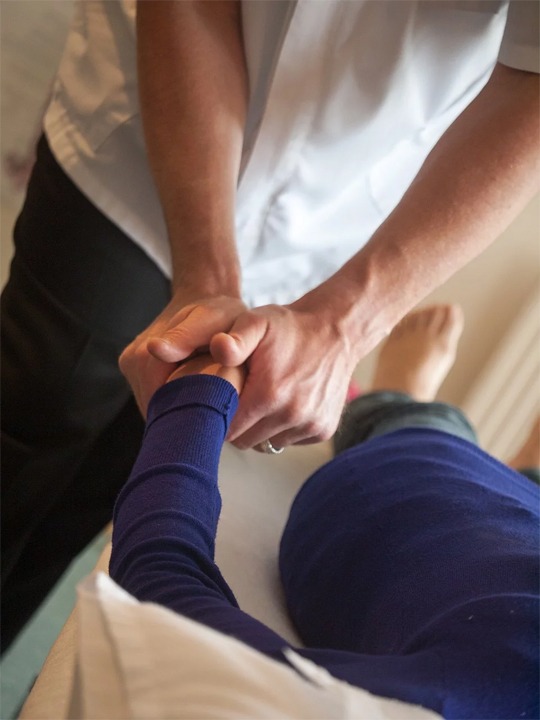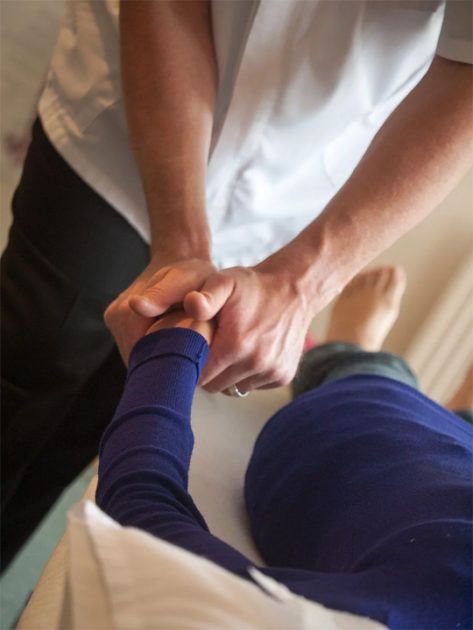 Understanding what insurance your chiropractor business needs can be difficult. First, chiropractors face the serious risks common to all medical practitioners: the risk that someone will sue you because they are unhappy with the treatment you provided (even if you did not make a mistake). Second, because many chiropractors practice independently, you also face the more traditional risks common to every small business. So it is critical that you protect your Florida chiropractor business with the most comprehensive insurance policy possible.
At the same time, however, we understand that you don't want an insurance policy that breaks the bank; after all, most chiropractor practices operate on very slim margins as it is, and an expensive insurance policy can undermine your bottom line. Most insurance experts will agree that the best way to find a policy that will offer you the financial protection you require at a price you can afford is to work with an independent insurance agent. An independent agent can help you assess your specific risk factors, then shop around to find the right policy at the best possible price!
Chiropractor business insurance coverages
The first step is understanding what coverages your chiropractor business will require, as well as the specific risk factors that will impact the cost of your policy. Standard business policies will include:
General Liability

:

This general commercial coverage

protects

you

in case a patient is injured or their property damaged while

they are in your business

(not

related to the

services you

offer).

Commercial Property

:

Also common for every small business, property insurance

protects

the premise out of which you operate as well as

medical and computer equipment, tools and supplies,

and hard-copy records

from damage stemming from

theft,

damage,

vandalism, and/or

loss. For chiropractors operating in Florida,

flood

insurance is also highly recommended.

Business

Interruption Insurance

:

C

overs

income

lost if you are

not able to

treat your patients due to covered property damage

or other interruption

.
When you obtain these policies through an independent insurance agency, they can often be packaged together in a bundle (a Business Owner's Policy, or BOP) at a lower cost.
Other insurance coverages
Other coverages that may be required for some chiropractors, although not all depending on the type of practice you operate, include:
Workers Compensation Insurance:

required if you employ four or more employees other than yourself in your practice (full or part time).

Product Liability Insurance:

recommended

if you

sell supplements, or relabel and sell products

such as equipment or tools,

under

your own business name.
Commercial Auto Insurance:

required i

f you own and/or operate any type of vehicle

used to operate your chiropractor practice (such as home visits).
Most importantly, perhaps, everyone in the medical industry including chiropractors, should carry Professional Liability Insurance, also called Medical Malpractice Insurance. Although not specifically required by law in Florida, this coverage offers financial protection should a patient file a lawsuit against you stemming from your treatment, medical advice, or other services rendered. Malpractice insurance can even cover expensive legal costs even in the case that the lawsuit is thrown out. However, it is important to understand the limits on treatment options contained within your malpractice insurance; for example, many policies exclude acupuncture and/or "off-label" procedures not approved by the FDA.
Contact SunGate Insurance Agency today learn more about the type of insurance you need. Click here to contact us or call (407) 878-7979.
SunGate Insurance Agency Coverage
Home Insurance, Auto Insurance, Health Insurance, Group Insurance, Property Insurance, RV Insurance, Renters Insurance, Event Insurance, Insurance Bonds, Life Insurance, Business Insurance, Workers Comp, Flood Insurance, Umbrella Insurance and more!
Located in Lake Mary, Florida (serving clients Nationwide and locally in Orlando, Maitland, Heathrow, Longwood, Windermere, Kissimmee, Orange County, Seminole County and surrounding Central Florida areas.