Cheap Car Insurance vs Expensive Car Insurance: What's the Difference?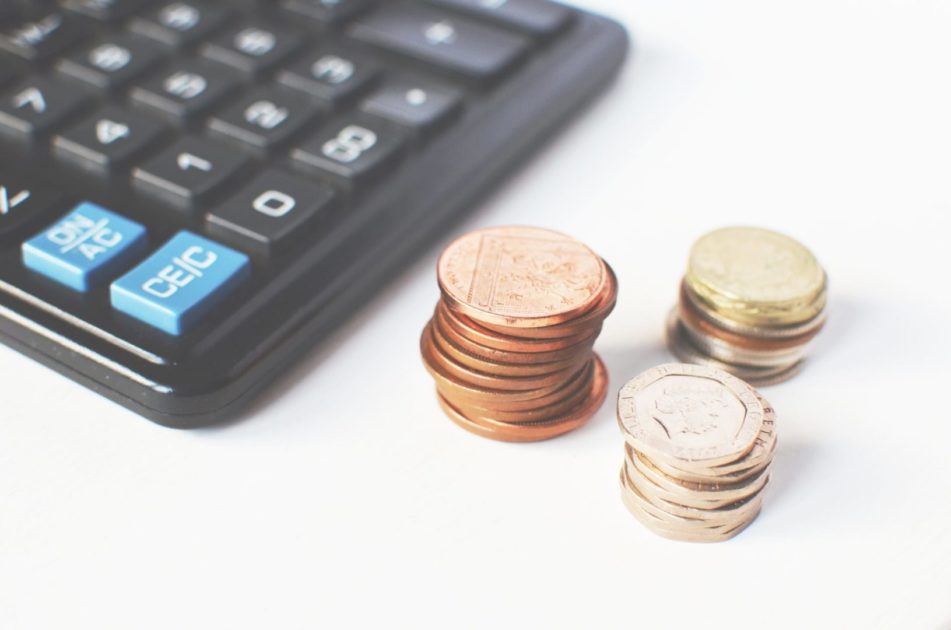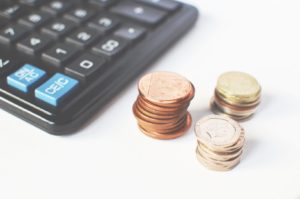 At Sungate Insurance Agency, our goal is to help you find the right car insurance at a great price. But what, exactly, does "the right car insurance at a great price" mean? Does it mean that we will always guide you to the absolute cheapest policy we can find for you? Is buying the cheapest car insurance policy available always the right choice? What's the difference between a cheap car insurance policy and a more expensive car insurance policy?
The key to answering these questions is understanding the specific insurance requirements of each unique customer, and finding the car insurance policy that meets those needs. For some customers who really are on a very tight budget, perhaps purchasing a basic policy at the lowest price point is the correct choice; for other customers, however, it may be worth spending a little more to get a more comprehensive policy. It's important, therefore, to understand the specific differences between various policies, rather than simply looking at the bottom line.
Our job is to help you understand the differences between policies available on the market today and find the one that's right for you. That means helping you assess your specific car insurance needs and compiling a variety of similar quotes from national and local insurance companies. In other words, we won't simply be comparing a cheap quote from company A with a more expensive quote from company B, but we will make sure that both quotes offer the same type of insurance. That way, you can ensure that you will get the best insurance for you, at the best possible price!
Major Factors that Impact the Cost of Car Insurance
Types of coverage
The most basic type of coverage is liability, which covers the cost of damage you may do to others in a traffic accident, including property damage and medical bills, or should you be in an accident with someone who does not have insurance. Liability, in most cases, does not cover any expenses that you may personally accrue in an accident. Adding comprehensive and/or collision will cover accident-related expenses that you accrue, such as damage to the vehicle or your medical bills or those of your passengers. However, adding these coverages to your policy will increase the cost.
Level of coverage
Every car insurance policy has coverage limits: how much money the insurance company will "shell out" on your behalf if you are at-fault in a traffic accident. Of course, higher coverage limits are more expensive. In Florida, state law requires a minimum of $10,000 in personal injury protection and $10,000 in property damage liability. Before you choose this minimum level of coverage, it's important to remember, however, that medical bills and car repairs add up very quickly. If you injure someone or damage their property and their bills amount to more than your coverage allows, you are responsible for paying the difference out-of-pocket.
Type of driver(s)
Unfortunately, some drivers are more expensive to insure than others. Adults with a clean driving record (no speeding tickets or at-fault traffic accidents, for instance) will get insured at a lower rate than drivers with a history of speeding tickets and/or traffic accidents. Teen drivers will almost always be insured at a significantly higher than adults.
Additional services
Some companies offer specialized services as part of their car insurance packages. For example, many companies offer the option of roadside assistance. These specialized services will increase the cost of your car insurance policy, so you will have to decide whether you think they are worth the additional price.
Type of company
Car insurance is a competitive business, and the type and size of the insurance company can impact the cost of the policies they offer. For instance, large companies with offices across the country and flashy advertising schemes generally have higher overhead costs that may be reflected in the cost of their policies; at the same time, because national companies do a higher volume of business, they may be able to keep costs down as they spread their risk over a large number of customers. We recommend comparing quotes from both local and national companies for the widest level of comparison.
Contact SunGate Insurance Agency today learn more about the type of insurance you need. Click here to contact us or call (407) 878-7979.
SunGate Insurance Agency Coverage
Home Insurance, Auto Insurance, Health Insurance, Group Insurance, Property Insurance, RV Insurance, Renters Insurance, Event Insurance, Insurance Bonds, Life Insurance, Business Insurance, Workers Comp, Flood Insurance, Umbrella Insurance and more!
Located in Lake Mary, Florida (serving clients Nationwide and locally in Orlando, Maitland, Heathrow, Longwood, Windermere, Kissimmee, Orange County, Seminole County and surrounding Central Florida areas.