Dietitian | Nutritionist
Insurance Plans
It's a pretty well-known fact that most Americans don't eat as well as we should, and it's showing in the state of our health. According to the Centers for Disease Control (CDC), nearly 40% of Americans are significantly overweight or even obese! And unfortunately, when it comes to losing weight, there's no magic solution or easy way out: it takes a life-long commitment to a healthy diet and active lifestyle.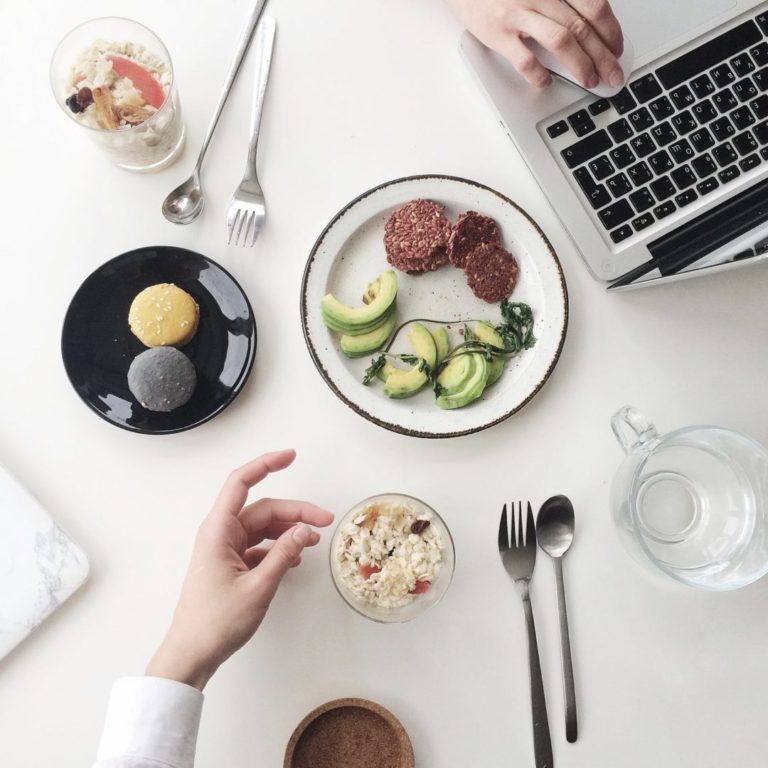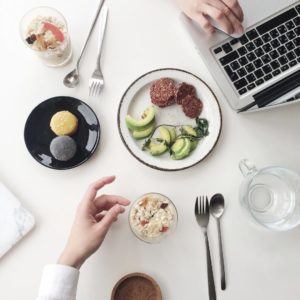 Luckily, experts like dietitians and nutritionists are there to help us eat better and take better care of ourselves! If you are a registered dietitian (RD) or nutritionist, you know just how difficult it can be for patients to stick to long-term diet plans, even when they know the benefits. And you know how quick some patients can be to lay blame if they don't like the advice they are given.
Thus, as unfortunate as it is, in today's litigious society, working as a dietitian or nutritionist can be financially risky. So whether you operate independently or as part of a medical practice or clinic, you have to be sure that you have the right insurance to protect yourself and your business from accidents, unexpected events, and dissatisfied patients.
An independent insurance agent can help you identify the specific risks that you face as a dietitian or nutritionist and work with you to develop a comprehensive business insurance policy designed specifically to protect you from financial loss stemming from those risks. Moreover, an independent insurance agency can shop around on your behalf, comparing quotes from multiple insurance companies, so you get the best insurance policy for you, and the best possible price!
When talking to your insurance agent, you should be prepared to discuss specific factors about your dietitian business, such as:
Whether you work alone, as an individual member of a group practice, or under the umbrella of a larger medical organization
The specific types of services and advice you provide

The type of o

ffice space, medical equipment, and other property required for your practice

The

annual revenue

that you bring in related to your work as a dietitian

The number of

staff you employ (if any)

The location(s) of your office(s)
Depending on the answers to these and other questions, your specific insurance policy may include a mix of general business coverages and specialized coverages needed for experts like yourself in the healthcare industry. For example, if you own your own practice or are a member of a cooperative group practice, you may need standard business insurance such as:
Business

owners

policy (BOP): a bundled policy composed of general liability and commercial property insurance. Together, this will protect you from financial loss due to a lawsuit (not related to your medical advice) or damage to your physical property.

Business Income

insurance offers financial coverage in

case your business must close temporarily or

you cannot

treat patients due to property damage

covered by the policy

.
Worker's Compensation: Required by Florida law for any business that employs more than four employees

(

part- or full-time

)

, Worker's Comp pays

lost wages and

medical bills to employees

who cannot work due to work-related injury or illness

.

Commercial Auto Insurance: If you own and/or operate a vehicle

to carry out your business

, Florida law requires that you

purchase

commercial auto insurance.
As a dietitian or nutritionist, you should also have several types of insurance coverages unique to the healthcare industry, including:
Medical Malpractice Insurance

protects against financial loss stemming from a lawsuit

related

to your

medical

advice. Most policies will cover financial loss

due to

failure to provide promised services, and mistakes, negligence, and oversight while

providing advice to clients

.

Data Breach/First-party Cyber Liability

covers

protect

s

you in case of lawsuits stemming from a breach of

patients'

confidential data,

and may even include

the cost

of notifying patients and paying HIPAA fines.
Knowing the specific risks you face as a dietitian or nutritionist working with clients in the field of healthcare—and ensuring that you are adequately protected against those risks, however unlikely—can be challenging. By working with an independent insurance agent like Sungate Insurance Agency, you get the peace of mind that comes from knowing you have the right insurance at a price that won't break the bank!
Contact SunGate Insurance Agency today learn more about the type of insurance you need. Click here to contact us or call (407) 878-7979.
SunGate Insurance Agency Coverage
Home Insurance, Auto Insurance, Health Insurance, Group Insurance, Property Insurance, RV Insurance, Renters Insurance, Event Insurance, Insurance Bonds, Life Insurance, Business Insurance, Workers Comp, Flood Insurance, Umbrella Insurance and more!
Located in Lake Mary, Florida (serving clients Nationwide and locally in Orlando, Maitland, Heathrow, Longwood, Windermere, Kissimmee, Orange County, Seminole County and surrounding Central Florida areas.