Insurance for CPR and First Aid Instructors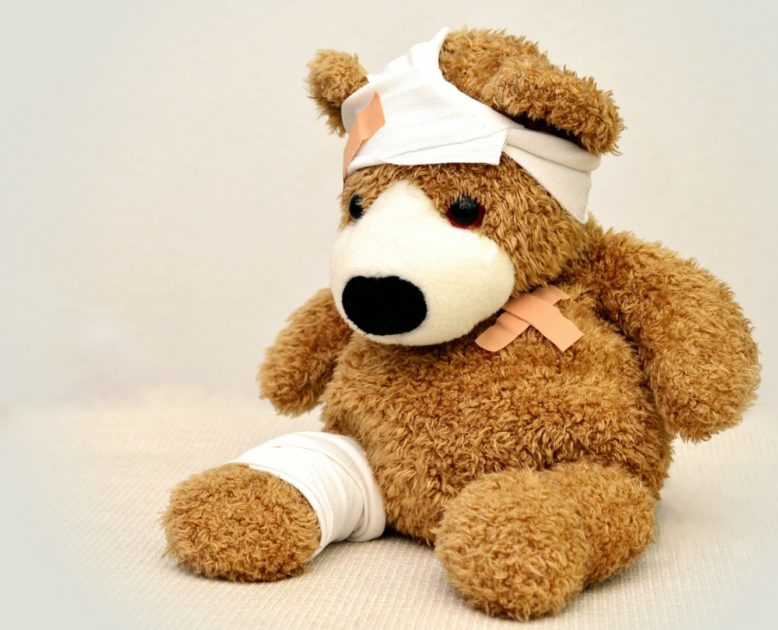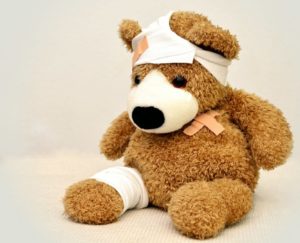 Your business is teaching people how to save lives in worst-case scenarios. Our business—as your independent insurance agent—is making sure that your business survives the worst-case scenario. As a CPR and First Aid instructor, you know just how physically and emotionally damaging something as simple as a fall or a traffic accident can be. We know that a just one natural disaster or a lawsuit can cause significant financial damage to your small business. And it's our job to ensure that your business is protected against the worst case scenario with a comprehensive small business insurance policy.
What Insurance Coverages Do CPR and First Aid Instructors in Florida Need?
When selecting the appropriate insurance policy, the first step is to identify the types of coverages you need based on the unique needs of your business, as well as specific legal requirements and insurance recommendations in Florida. Most small businesses will require some mix of the following coverages:
Business Owners' Policy

: bundles general liability insurance and commercial property insurance into one package, usually with some cost savings. This package protects any physical property you own or lease, including office/training space and or equipment used for training purposes. It also protects you against lawsuits should someone be injured on your property or during a training session, or their physical property damaged.

Flood Insurance

:

If you own or lease an office or any other physical space used for your business, experts recommend purchasing flood insurance to protect against water damage caused by flooding. Most property insurance will not protect against flood damage, even if the flood is caused by a hurricane or other natural disaster.

Professional Liability Insurance

: Also known as malpractice insurance or errors and omissions insurance, this coverage will protect you from financial damage stemming from a lawsuit from a student or accident victim who claims that a mistake or negligence in training led to harm or death.

Workers' Compensation Insurance

: If your business employs four or more CPR and First Aid Trainers

(whether part or full time)

, you are required by state law to carry Worker's Comp, which will cover medical costs and lost wages in case of work-place injury or illness.

Commercial Vehicle Insurance

:

If your business owns, leases, and operates any vehicles, state law in Florida requires that you hold commercial vehicle insurance. Work-related vehicles cannot be covered under your personal auto insurance.
How Much Will My Small Business Insurance Policy Cost?
A variety of factors will impact the overall cost of your insurance policy. The biggest factor, as noted above, is the type of coverages you select. However, the limits of those coverages will also impact cost; obviously, higher coverage limits will cost more than a policy that only offers the minimum level of coverage.
Other factors that could impact the cost of your policy include:
The amount and type of m

edical equipment and property

you own or lease

The annual r

evenue

of your business

The l

ocation

of your business

The n

umber of employees

you hire
The good news, however, is that it is possible to shop around and compare quotes in order to purchase the best policy for you, at the best possible price. Sungate Insurance Agency works with a wide variety of local and national insurance companies. Once we have identified your insurance needs, we can gather free quotes from the appropriate companies and help you compare them to make sure you get the one that works best for your CPR and First Aid Training business.
Contact SunGate Insurance Agency today learn more about the type of insurance you need. Click here to contact us or call (407) 878-7979.
SunGate Insurance Agency Coverage
Home Insurance, Auto Insurance, Health Insurance, Group Insurance, Property Insurance, RV Insurance, Renters Insurance, Event Insurance, Insurance Bonds, Life Insurance, Business Insurance, Workers Comp, Flood Insurance, Umbrella Insurance and more!
Located in Lake Mary, Florida (serving clients Nationwide and locally in Orlando, Maitland, Heathrow, Longwood, Windermere, Kissimmee, Orange County, Seminole County and surrounding Central Florida areas.