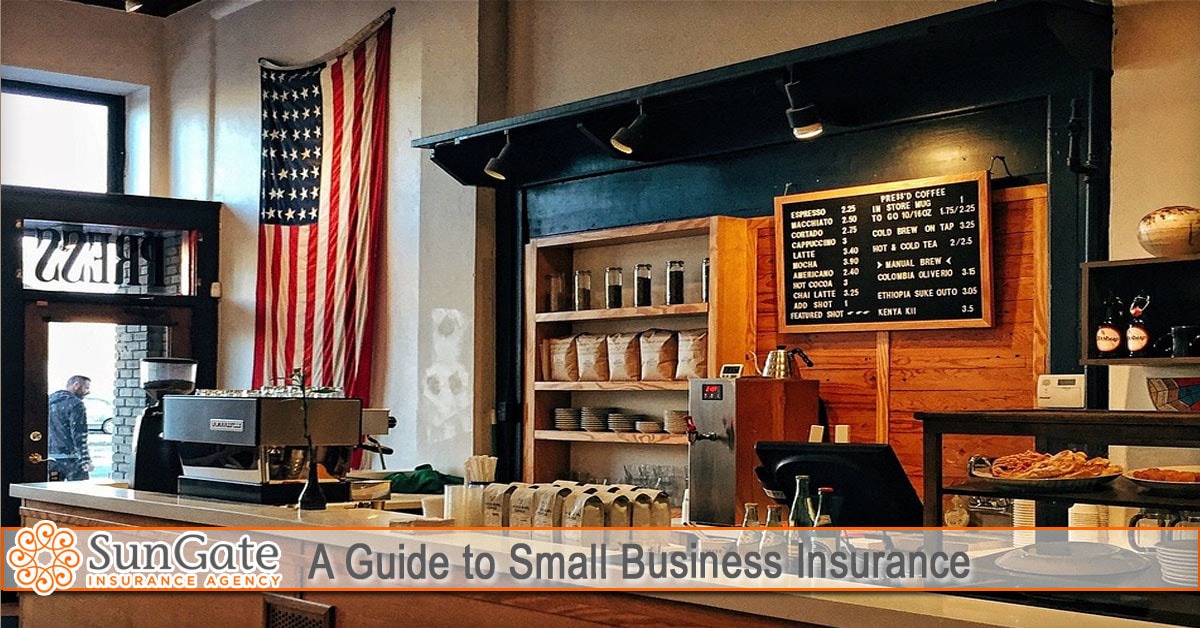 When most businesses get started, they tend to focus on doing things right without always paying enough attention to the risks. No business, even a new one, is without risk. And while they are unpleasant thoughts you shouldn't ignore them. What's the best way to handle business risks? Protect your business with the right insurance!
There are many insurance providers out there that offer the same policies. While that is the case, they are entirely different from one another. Why? They differ in terms of rates and limits. With a limited budget, choosing the right coverage may be confusing to you. Fortunately, we are here to help!
Assess your needs.
Even if you're in the same industry as others, you all face unique risks. No matter the business size, what's right for you may not be right for others. But, in general, those with employees are required by law to have workers' compensation, unemployment, and disability insurance.
What else should you get? Well, getting general liability insurance is a smart idea. It covers the damages and injuries that occurred within premises. Aside from that, you will also get coverage for legal defense fees in case of a lawsuit or reputational damage.
There's also business owners' policy (BOP). It is a business insurance package that covers general liability and business property. Thus, BOP is the better and more reasonable deal.
Consider other important coverage options.
Although BOP may be enough for your business, it's also important to note that it doesn't cover everything. Thus, you need to consider other coverage options, such as business interruption coverage.
If you are in the service industry, consider getting professional liability coverage. There's also employment practices liability where you get protected from claims that are related to harassment and wrongful termination, among others. These two policies will help pay for legal fees in case of lawsuits.
Qualify for discounts.
As we've said, every insurer is different. But most of us offer reduced rates for combined policies. For instance, BOP – it is designed for small business owners to help them save money on general liability and property insurance.
If you're not certain about the discounts your insurer provides, don't hesitate to ask your agents. They will be able to explain to you the different discounts you may qualify in. There may even be deals that you aren't aware of.
Have an agent assist you.
Smart business owners know that they need to research about insurance to know what's right about them. While there are a lot of comparison tools and other resources available online, it is still wise to seek professional advice from an agent. Bear in mind that there are things not explained on the internet that an agent can help you understand.
Re-assess your coverage every year.
If there's one thing about business, it's constantly changing. Thus, you need to ensure that your insurance policies change along with it. You may need additional coverage now that you didn't need last time. So take time in re-assessing your policies with your agent.
Sungate Insurance Agency wants your small business to continue to grow. With the aid of our business insurance product, we will help protect you and your investment from the everyday risks you face. Call us at (407) 878-7979 or visit us today. Get your free insurance quote here!
Contact SunGate Insurance Agency today learn more about the type of insurance you need. Click here to contact us or call (407) 878-7979.
SunGate Insurance Agency Coverage
Home Insurance, Auto Insurance, Group Insurance, Property Insurance, RV Insurance, Renters Insurance, Event Insurance, Insurance Bonds, Life Insurance, Business Insurance, Workers Comp, Flood Insurance, Umbrella Insurance and more!
Located in Lake Mary, Florida (serving clients Nationwide and locally in Orlando, Heathrow, Longwood and surrounding Central Florida areas.
​
​