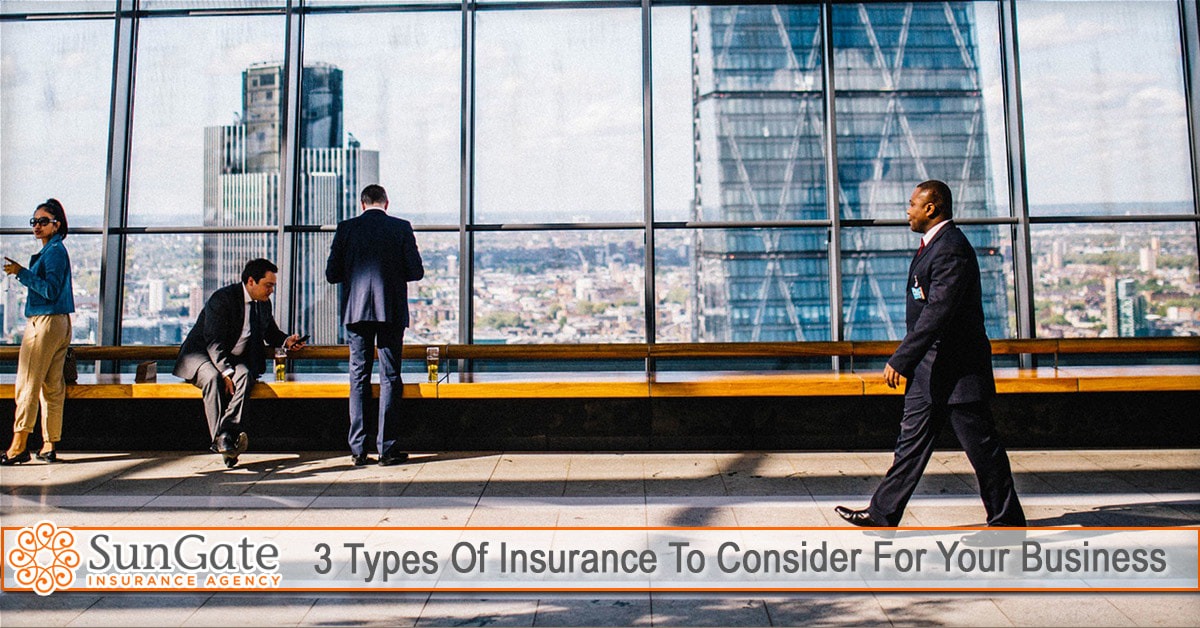 Insurance can help you lessen the impact of an unforeseen event that can happen to your business. It's useful when you need someone to have your back when it comes to unwanted expenses and can help buy you more time to regroup. Truth is, you'd be needing other specific types of policies to operate your business. However, protection is what we are really after as business owners and there is a way to attain maximum protection. Here are some useful types of insurance to consider
Trade Credit Insurance
Businesses involved in selling goods mostly have their accounts receivable as a huge part of their capital. By getting a trade credit insurance, your accounts receivables are protected to loss and other risks like insolvency. There are many other terms used for trade credit insurance which includes debtor insurance, export insurance, trade indemnity coverage and many more.
Trade credit insurance shields your business from the bad kind of debt that can lead to bankruptcy. This kind of insurance allows you to get more capital for your business and improve your relationship with your customers. Besides, knowing your accounts receivables are safe will help you get some peace of mind.
Property Insurance
A property insurance is the first thing policy that should be on your list especially if you operate a physical store. However, home-based business owners are also encouraged to apply for one. This policy protects your business property in the event of damages including natural disasters. Not only does it protect you from storms, it also protects your property from vandalism and theft. Remember, every policy is different from another so it's better to ask your insurance agent for details.
General Liability Insurance
This is an essential type of insurance for any kind of business. It provides coverage for damages for your products or services and it covers the actions of your employees as well. A general liability insurance is designed to work for businesses with the coverage that it offers. It helps you pay for medical expenses, lawsuits, damages and more. Most businesses spend a lot of money on general liability insurance but find it worth every penny.
​
Just like with your family, there are many types of insurance policies that you can consider for your business. These policies will stay with you and help you along the way as you try to reach your business' best potential. At Sungate Insurance Agency, we put our clients first by offering them policies that they can afford. Learn more about our products and services by calling our agency at (407) 878-7979. You can also request for a free quote by CLICKING HERE.