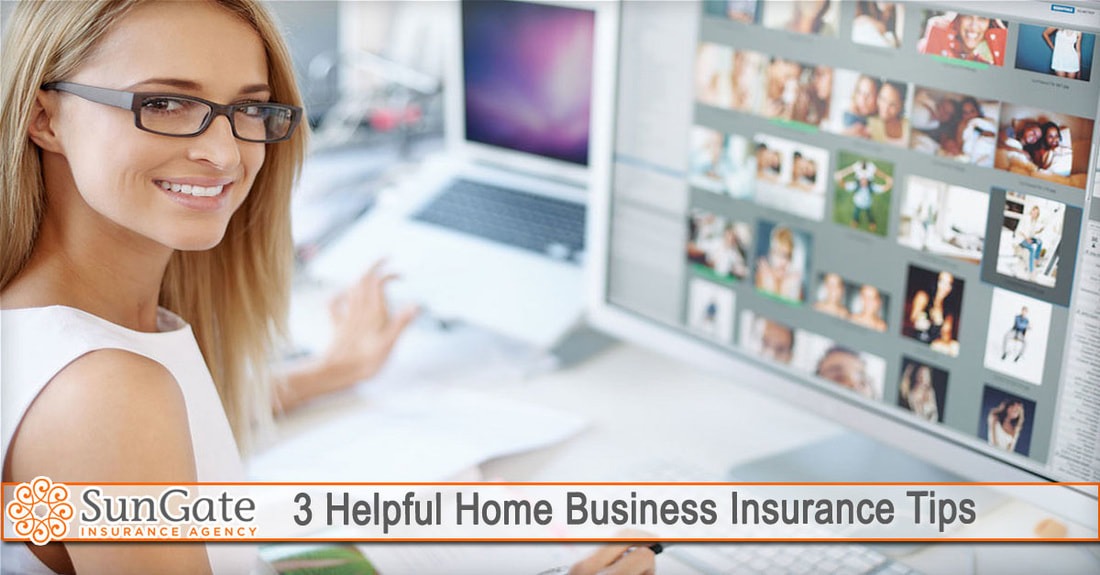 ​
We all know that the best way to protect your home business is through insurance. Since no two insurers are the same, you may get confused about how much coverage you should get. Here are three tips for you to know what coverage you need and how you can save money on insurance rates.
Determine exactly what coverage you need.
Your business faces unique risks. Therefore, you have insurance needs specific to the nature of your home business. It's important to note that what's right for other companies may not be right for you. If you have employees, you need workers' compensation and disability insurance. But are there other coverages you need to have?
Most experts agree that any business needs general liability insurance to cover for any third-party damages. If you are qualified, get a business owner's policy (BOP) instead of the general liability coverage. This option offers more coverage for less money.
If your home business makes use of computers, consider getting cyber liability insurance coverage. This coverage will protect you from the potential "cyber" risks you face every day.
Ask for discounts.
Not all insurers are the same, but they offer discounts for combined policies. The BOP, designed for both home-based and small businesses alike, will already help you save money as the important policies you need are bundled.
If you don't have any idea about the discount offers of your insurer, don't hesitate to ask your agent about their deals.
Talk to an agent.
Don't limit yourself to the things you see online, talk to one of our agents here at Sungate Insurance. Get advice from us about your existing policy (if there are any) and the types of coverage you may need to buy.
Note that the cheapest policy offered to you might not be the right deal. That's because the cheapest ones have high deductibles and low policy limits. Therefore, you will end up paying for more when you file a claim for a covered event. Your agent will be able to help you take the best option for your business.
Sungate Insurance offers various business insurance products that will give you just the coverage you need for your home business without anything you don't. You may also get a free online business quote from us by clicking here. Talk to one of our insurance agents by calling (407) 878-7979 or visit us at our office today!
Contact SunGate Insurance Agency today learn more about the type of insurance you need. Click here to contact us or call (407) 878-7979.
SunGate Insurance Agency Coverage
Home Insurance, Auto Insurance, Group Insurance, Property Insurance, RV Insurance, Renters Insurance, Event Insurance, Insurance Bonds, Life Insurance, Business Insurance, Workers Comp, Flood Insurance, Umbrella Insurance and more!
Located in Lake Mary, Florida (serving clients Nationwide and locally in Orlando, Heathrow, Longwood and surrounding Central Florida areas.
​