2021 Medicare Enrollment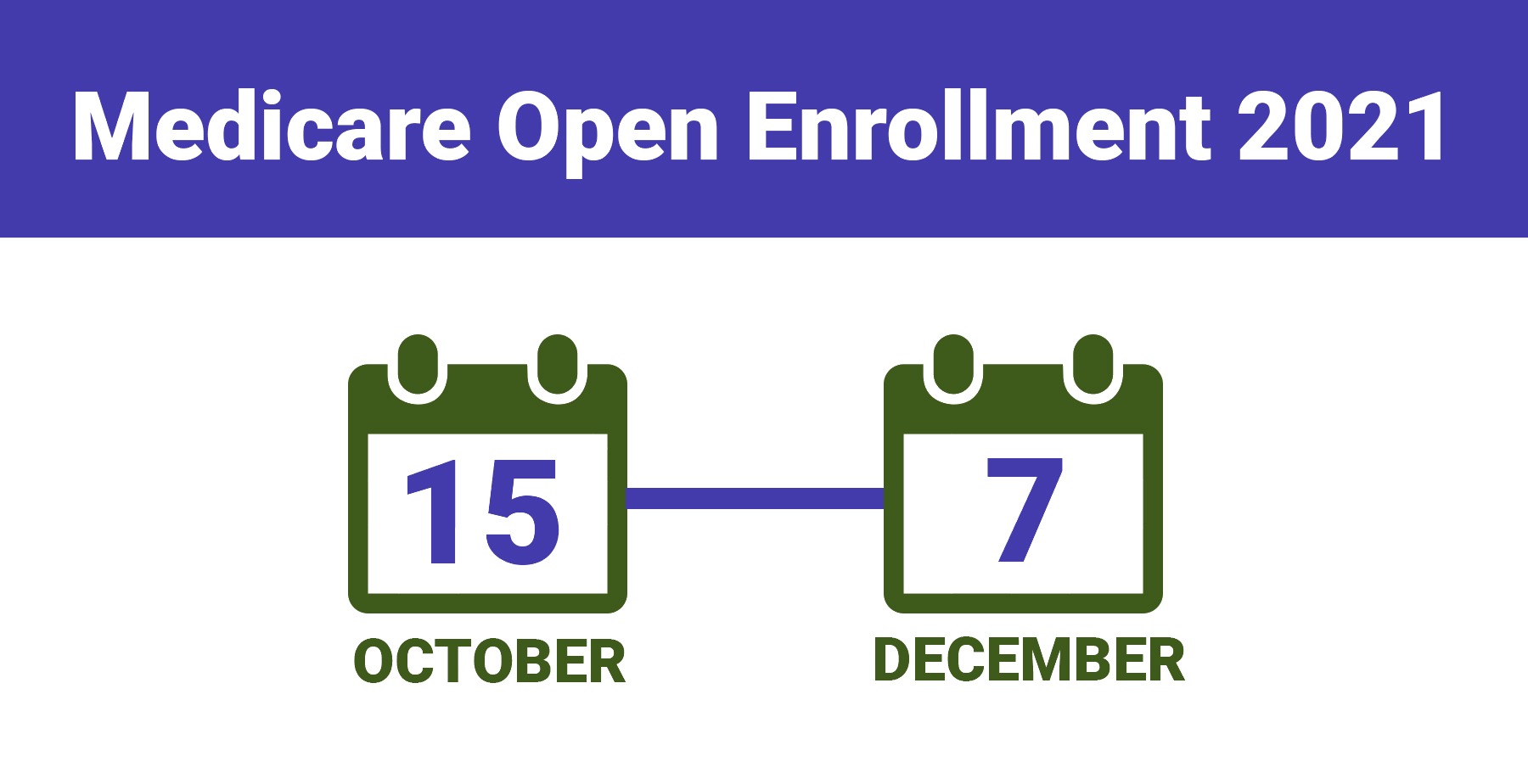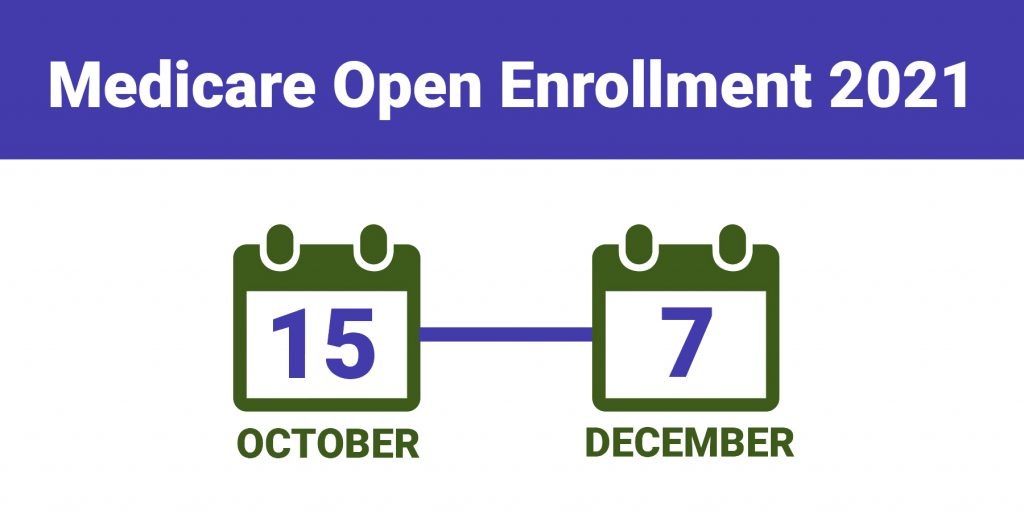 Medicare's Annual Enrollment Period for 2021 starts on October 15, 2020 and ends on December 7, 2020.
If you are planning to make a change to your Medicare insurance coverage for 2021, this is your opportunity!
During the open enrollment window, you can alter your Original Medicare coverage, switch between a federal Original Medicare plan and a private Medicare Advantage policy, or add a Medigap policy (also called Medicare Supplemental Insurance).
If you are considering changing your Medicare plans for 2021, we strongly recommend that you speak to an independent insurance expert in your local area.
An independent insurance broker can help you differentiate between (a) the many different Medicare Plan D options (for prescription drug coverage); (b) the government's Original Medicare plan and a private Medicare Advantage plan, and; (c) the variety of private Medicare plans currently available.
And perhaps most importantly, a local agent can help you understand what plans are available in your specific area.
Medigap or Medicare Advantage?
If you are concerned about being stuck with excessive out-of-pocket costs due to high premiums, high deductibles, and gaps in Medicare coverage, the obvious choice for many seniors is to purchase additional private insurance.
One option is a Medigap, or Medicare Supplemental Plan. There are currently 10 Medigap plans available in most areas of Florida. The basic structure of each plan is similar based on federal guidelines. However, the cost and range of coverage varies greatly.
The best choice for you will be the one that gives you the greatest coverage for your health needs but still fits into your monthly budget.
Medigap Plans A and B, for instance, provide basic coverage which keeps your costs low but may not cover all of your out-of-pocket expenses. The most popular plans tend to be Plans G and N, which offer more comprehensive coverage. Cost-sharing plans K, L, and M can help you save money on monthly premiums but only cover a certain percentage of potentially high deductibles and may be best for individuals without severe health concerns.
For individuals who are concerned about the high cost of Medigap plans (especially in Florida, where premiums tend to be higher due to the large number of retirees in the state) but still want additional coverage, a Medicare Advantage plan may be the right solution.
Insurance companies offer a variety of different, and less standardized, Medicare Advantage plans. An independent insurance agent can help you gather different quotes and then compare them to make sure you are getting an "apples to apples" comparison.
Ultimately, there is no "best" Medicare insurance plan. The "best" plan is the set of policies and coverages that works best for you, depending on your unique circumstances.
Need Help to Review Your Insurance? Contact Us.

Contact SunGate Insurance Agency today learn more about the type of insurance you need. Click here to contact us or call (407) 878-7979.
SunGate Insurance Agency Coverage
Home Insurance, Auto Insurance, Health Insurance, Group Insurance, Property Insurance, RV Insurance, Renters Insurance, Event Insurance, Insurance Bonds, Life Insurance, Business Insurance, Workers Comp, Flood Insurance, Umbrella Insurance and more!
Located in Lake Mary, Florida (serving clients Nationwide and locally in Orlando, Maitland, Heathrow, Longwood, Windermere, Kissimmee, Orange County, Seminole County and surrounding Central Florida areas.